[ad_1]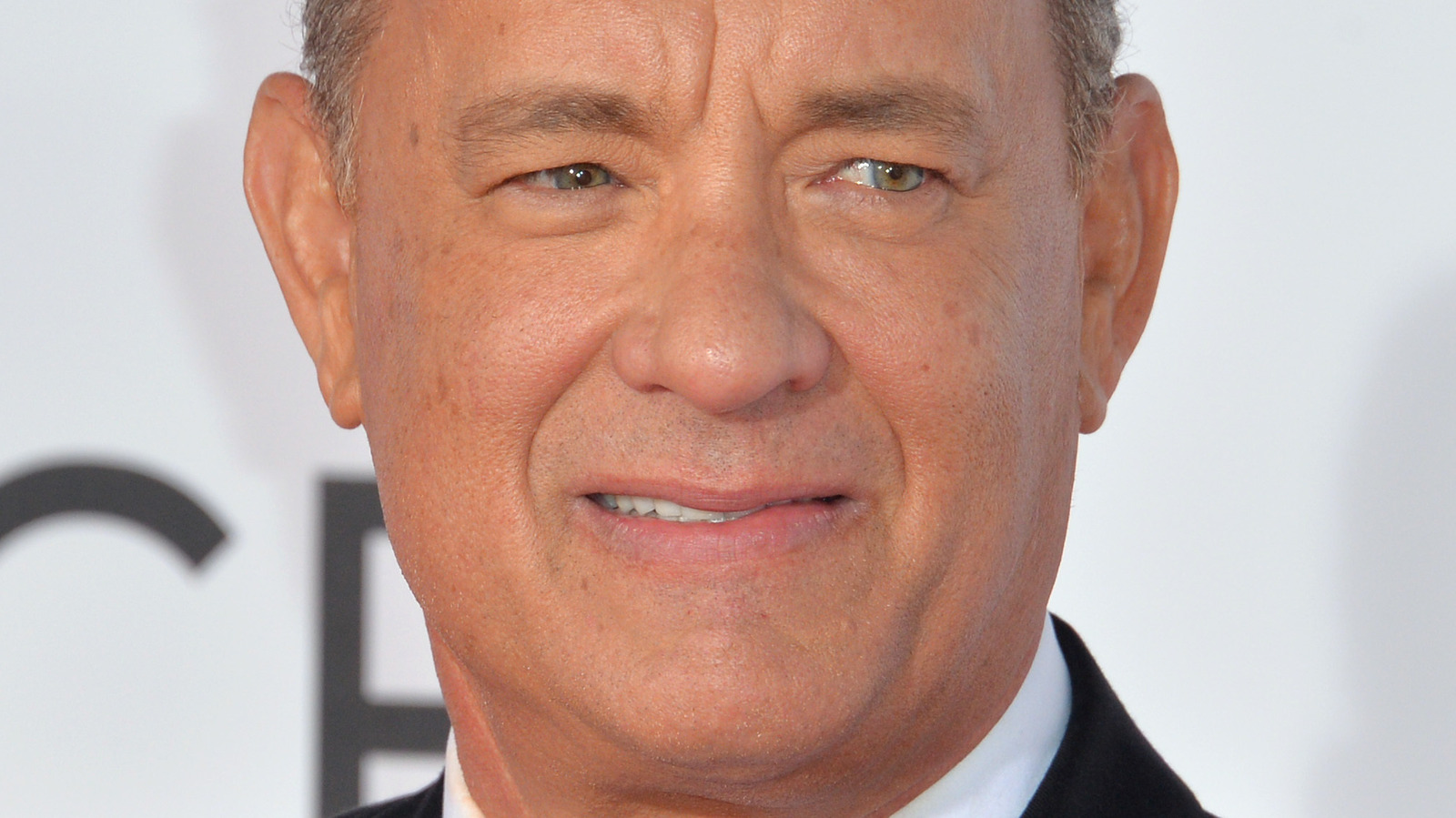 Tom Hanks won praise, including his first Academy Award, for his depiction of a gay man dying of AIDS in "Philadelphia." However, his onscreen boyfriend, Antonio Banderas, has said that Hanks refused to kiss him.
Banderas is no stranger to appearing in gay-friendly films. Several years earlier, he starred in Pedro Almodóvar's "Law of Desire" which features intense same-sex love scenes. On "Inside the Actor's Studio" (via Los Angeles Times), Banderas revealed that he was more than happy to kiss his "Philadelphia" screen partner and even suggested that the pair lock lips. Hanks, however, didn't want to. Indeed, as Time points out, Banderas kisses Hanks' hands in the film, but there isn't a single smooch on the lips.
In an interview with Rolling Stone, the film's director, Jonathan Demme, confirmed that the actor was uncomfortable with a same-sex kiss. Responding to a remark Denzel Washington made, in which he advised Will Smith to never kiss a man even if he's playing a gay character, Demme said, "That's Denzel responding to the same concern that Ron, Tom, Antonio, and I had. It's a real concern. When we see two men kissing, we're the products of our brainwashing — it knocks us back 20 feet … it's just shocking imagery."
In 2022, Hanks reflected on having depicted a gay character. "Let's address 'could a straight man do what I did in 'Philadelphia' now?' No, and rightly so," he told The New York Times.
[ad_2]