[ad_1]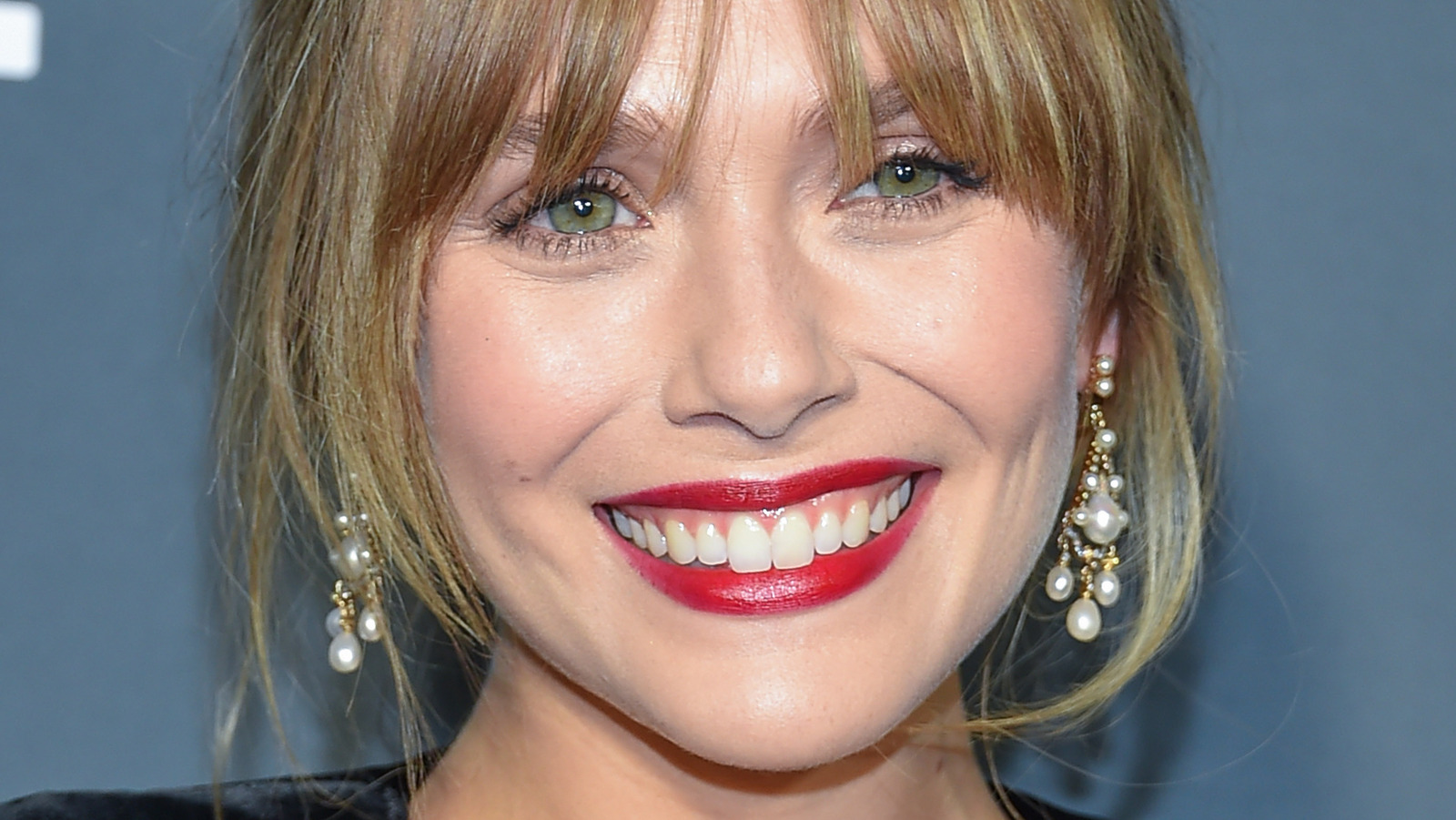 Back in 2017, movie-goers were first introduced to Aubrey Plaza and Elizabeth Olsen's hit dark comedy "Ingrid Goes West." Set in L.A., the movie follows Plaza's titular character and her tense relationship with social media influencer Taylor Sloane (Olsen). While the two had a destructive and manipulative friendship in the film, their real-life relationship off-camera was the complete opposite.
In an interview with Women's Wear Daily, Olsen and Plaza gushed about being obsessed with each other while filming the aforementioned movie. "I think I became obsessed with getting a reaction from Aubrey, of making her uncomfortable," the "WandaVision" star explained. Plaza echoed similar sentiments and revealed she had Olsen's picture as her lock screen. "I'm obsessed with everything. I am! Look at her. She's gorgeous, she's talented, she's going places."
The set of "Ingrid Goes West" wasn't the last time Plaza showcased her "obsession" with the "Godzilla" star. During the film's Los Angeles premiere, the "Parks and Recreation" star showed up in the same Marc Jacobs ensemble as Olsen — which resulted in a hilarious interaction between the two. "I don't know how this happened. I think we just have good taste," Plaza coyly explained to the Associated Press. In response, Olsen described the "Legion" star as "insane," before she playfully opened up about her own obsession with Plaza. "I love her too. I do have a comfortable place outside her home," she told the news outlet.
[ad_2]