[ad_1]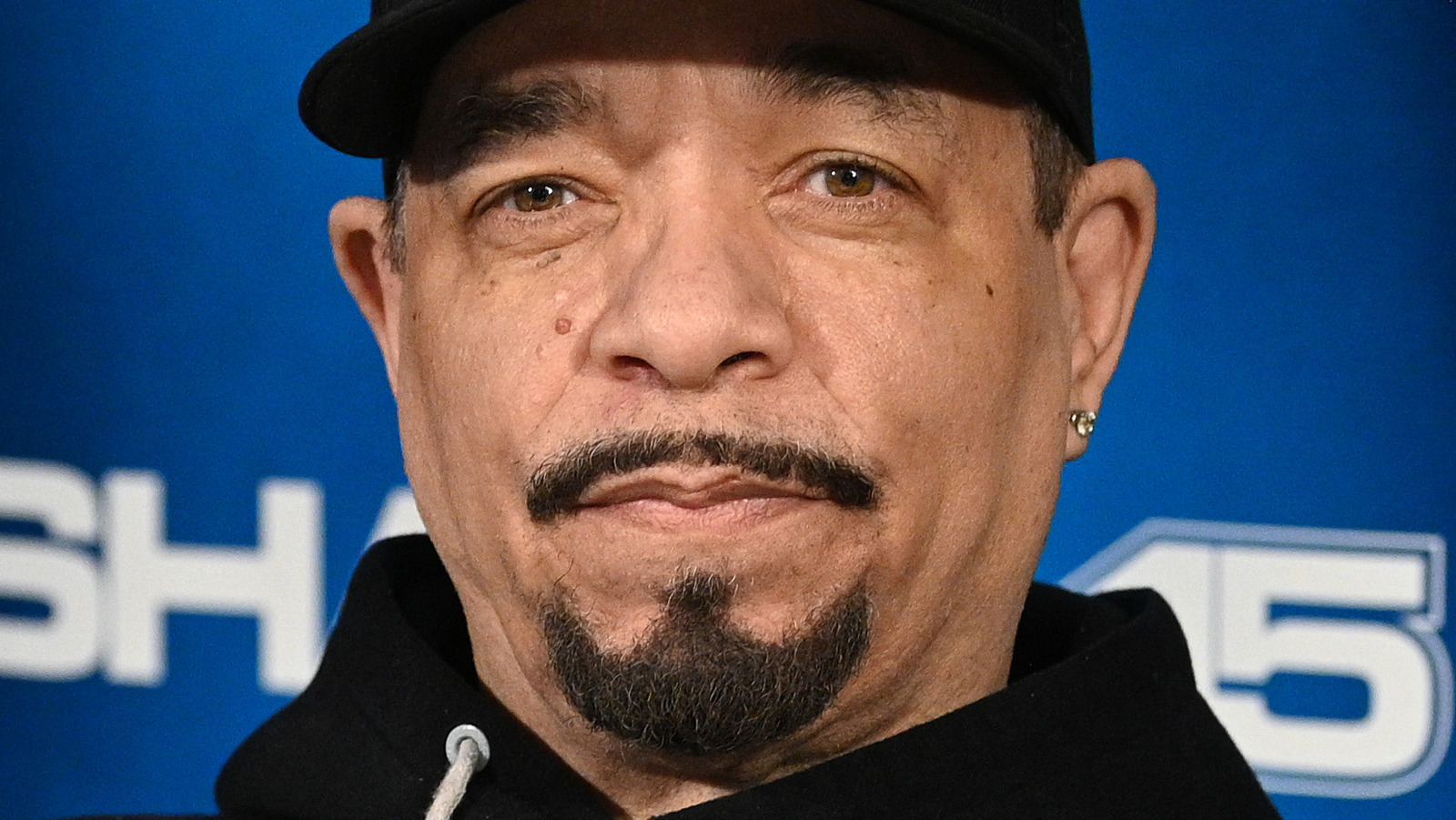 The new animated series in development, "Death for Hire," will have Tommy the Animator join forces with Ice-T and NWA's Arabian Prince. Deadline confirms that the series, which will be released as a graphic novel first, is in talks with networks and streaming channels. Besides Ice-T and Arabian Prince, the animated series will feature voice talents such as Snoop Dogg, Busta Rhymes, Tracy Morgan, Mike Epps, and more.
In the series, "Law & Order: SVU" star Ice-T will voice the Crooked Mayor Chuck Davis, while T's real-life wife, Coco, will provide vocals for his deadly female assassin, Rhonda Knuckles. Snoop Dogg will take on the role of Pretty Black, who feeds Mayor Davis needed intelligence, coming straight from the underbelly of the series' fictional location, Tehk City.
However, the enticing credit list of this new show's development doesn't stop there. Equally exciting is the report that the series will feature an original score from NWA founder Dr. Dre. This new score will be combined with each attached rap artist customizing their original theme. With all these hip-hop icons combined with writer Gary Phillips, executive story editor on FX's soon-to-be-finished "Snowfall," it's clear that there's plenty to look forward to.
[ad_2]