[ad_1]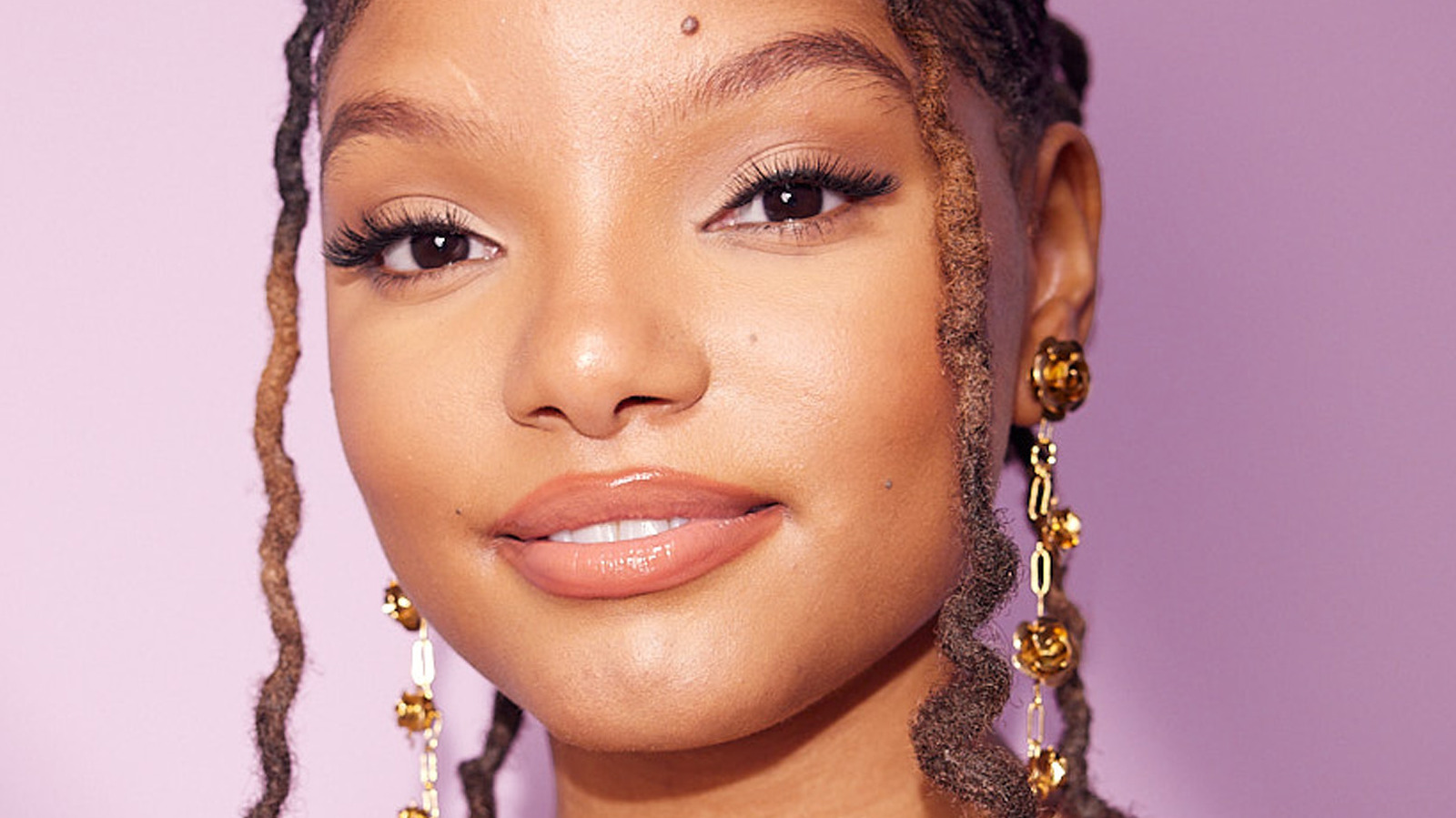 So far, the response to the teaser seems to be overwhelmingly positive. Based on their all-caps replies to Disney's tweet, several fans were seemingly unable to coherently put their excitement into words, while others confirmed their attendance in theaters when the movie is released. Praising the potential greatness of the upcoming flick, Twitter user @algerian wrote, "I feel a #RENAISSANCE emerging," referencing Beyoncé's most recent studio album and likely also alluding to the original animated feature launching the Disney Renaissance of the '90s.
And rightfully so, most of the praise has been directed toward Halle Bailey, with several users remarking on her beauty and voice. Many got very emotional over hearing Bailey sing the original movie's flagship tune, "Part of Your World." One user @lochdesmonster admitted to getting glassy-eyed: "THIS I legit had tears in my eyes when she started singing part of your world, her voice is angelic." On YouTube, the most-liked comment comes from user Mikey, who extolled Bailey's voice, feeling that she encapsulates the titular character. "Without a single doubt, Halle's voice is absolutely PHENOMENAL and matches Ariel's spirit perfectly," they wrote. 
With such a captivating teaser and justified hype surrounding it, we'll hopefully get a worthy live-action version of the original animated flick. "The Little Mermaid" hits theaters on May 23, 2023.


[ad_2]