[ad_1]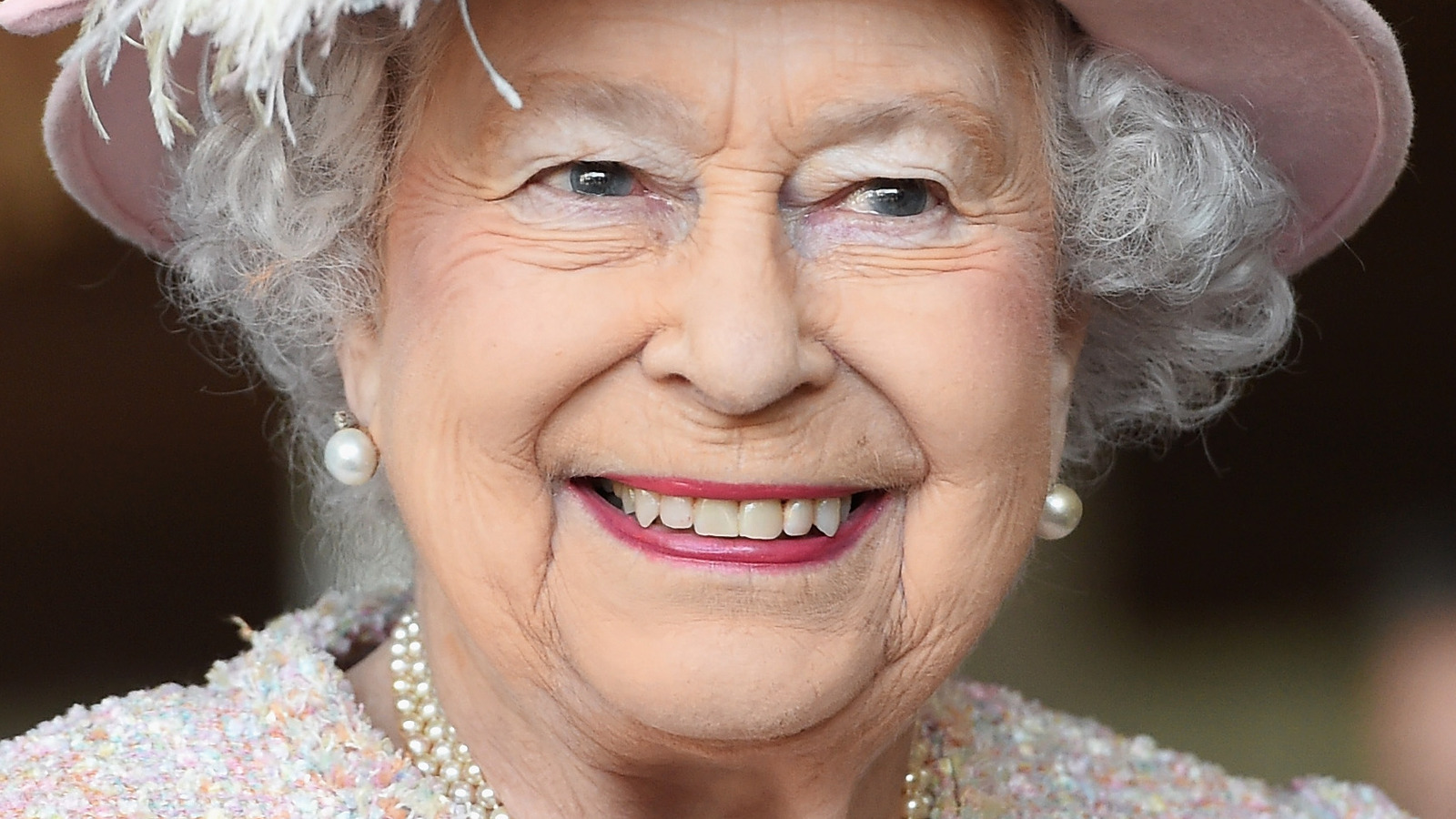 Sue Perkins has become a fixture in British society in recent years, as co-host of the beloved series "The Great British Bake Off," or as it's known in the U.S., "The Great British Baking Show." She acknowledged the queen's death with a tweet that's resonated among fans. "What an extraordinary life. A fixed point, seemingly unchanged by the whirlings of history around her. So strange to be suddenly without," Perkins wrote.
Many followers agreed that the queen's steadfast presence has been a comfort throughout the decades. "Losing the queen is something we must have all thought about at least once in our life … just wasn't ready for it to be today," replied one person. Another fan wrote, "She was a great woman — don't see public service like that in anyone else." Another commenter noted that they are "really surprised at how sad I feel," adding that it "feels like the U.K. is becoming unmoored from those values of public service that she represented." They also said that "she really held it all together, and now that reassuring presence is gone."
Still, King Charles has been training to take the throne for his entire life. If nothing else, he certainly had a capable role model.


[ad_2]