[ad_1]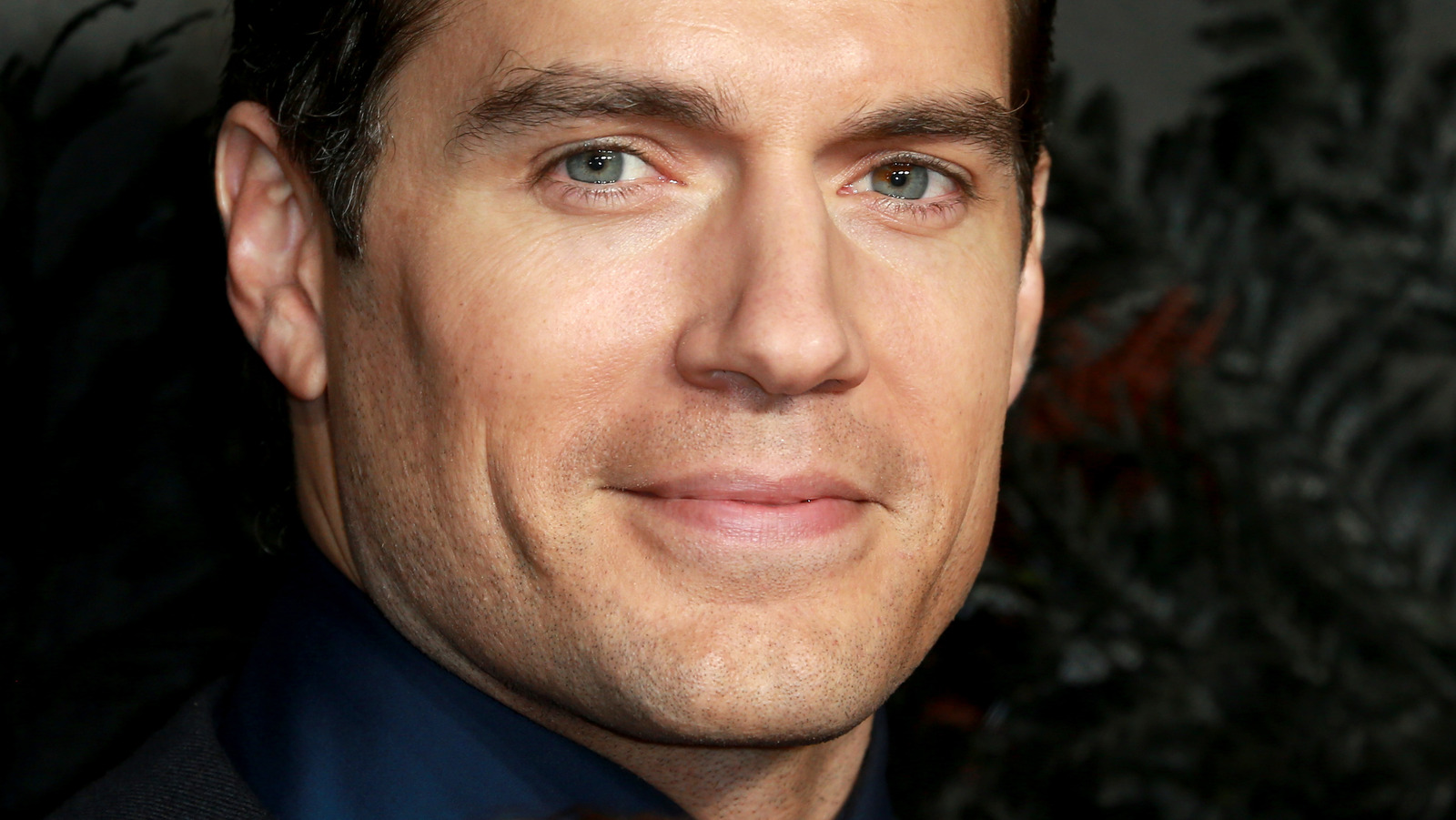 In an interview with BBC Radio 1, Henry Cavill reflected on a heartbreaking conversation with Lauren Schmidt Hissrich, showrunner of "The Witcher," who informed him that he simply wasn't a good fit to play Geralt of Rivia. "I was crushed," said Cavill. "I resigned myself to that."
Hissrich went on to audition a whopping 207 actors for the role, as reported by Men's Health from the 2019 San Diego Comic-Con. But once casting commenced, Cavill — who had his agents approach Hissrich's team before the project was even finalized — was asked if he'd like to audition. Despite the previous rejection, he didn't hesitate to agree and secured the part later that day. Cavill described this victory as "bittersweet."
"Once they've exhausted all their options, they were like, 'Ah, I guess we'll go back to that guy,'" he said to BBC Radio 1.
Elaborating on the story, Hissrich told NME that she couldn't get Cavill out of her head. So, she decided to invite him for an audition. "Those of us in the room that day, we knew that we had found our guy," Hissrich said.
For Cavill, securing the role of Geralt wasn't about fame or money. According to Hissrich, he goes to great lengths to make Geralt as authentic as possible. For example, he went a bit overboard in making his armor look as though it had been worn for many years.
"He made breakfast in it. He would sleep in it," said Hissrich with a laugh. "We were like, 'You don't have to do that, by the way.' But he is that invested in embodying this character."
[ad_2]