[ad_1]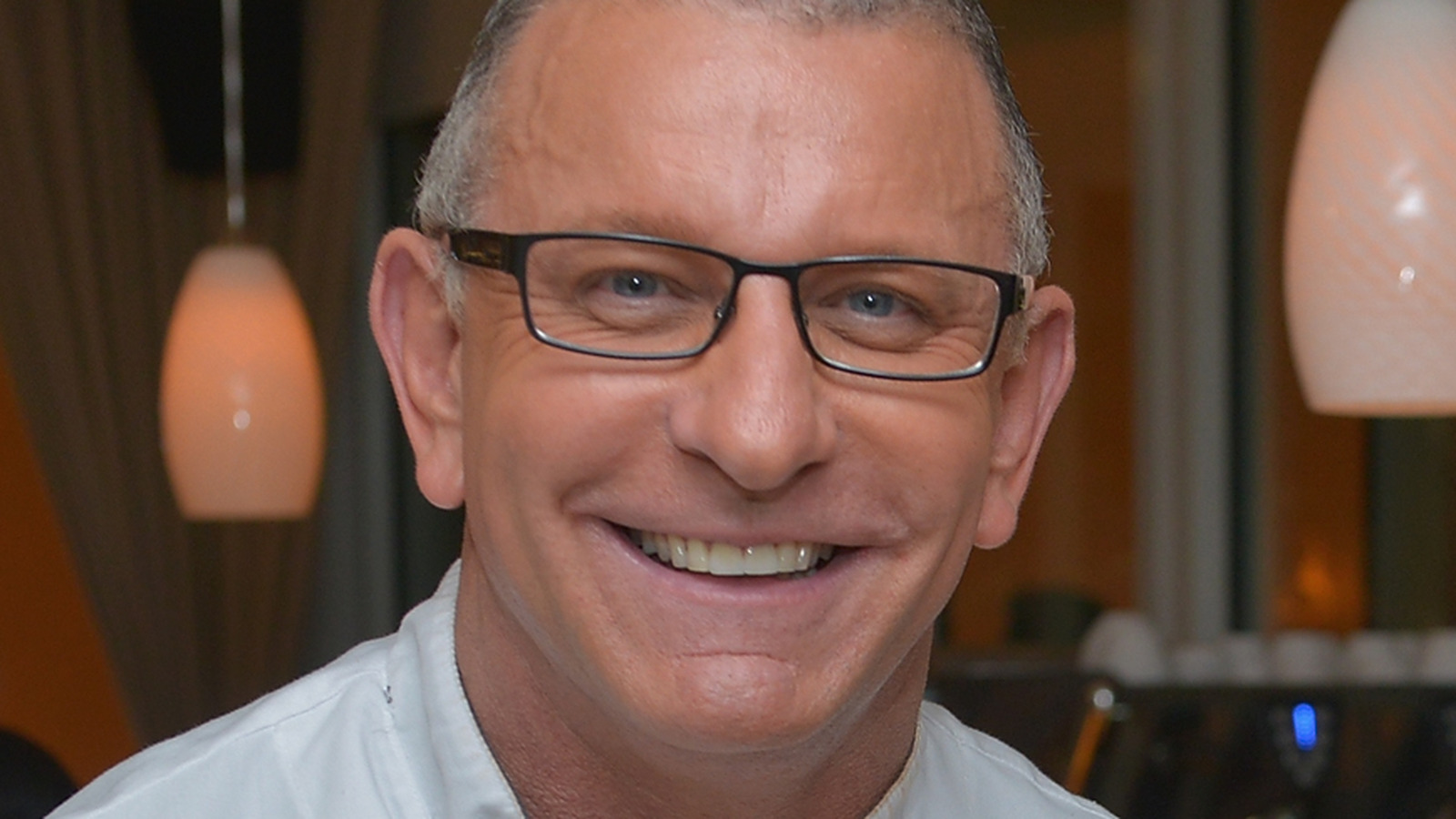 The Breakfast Place seemed to be somewhat of a horror story when it appeared on "Restaurant: Impossible." In a video uploaded to Twitter, chef Robert Irvine is seen loudly and violently gagging as he discovers a mess in the restaurant's kitchen and reveals evidence of a potentially devastating fire. In addition to criticisms of its cleanliness, Food Network details The Breakfast Place's owners as being burnt out and lacking the confidence to manage their staff. "I think you're in the wrong business," Irvine warned.
Irvine helped to reorganize the business, with the Twitter clip showing one of the owners throwing eggs against a wall while rehearsing giving instructions to staff. The Breakfast Place held a grand re-opening on September 19, 2021 (via Facebook). Since then, customers have praised the restaurant's cooking, particularly its waffles, omelets, and coffee, according to Google reviews.
But another twist has developed in The Breakfast Place tale. According to its Facebook page (which boasts a rating of 4.4 stars), further renovations of the restaurant started on June 13, 2022 and were scheduled to last "for the next week or so." However, the restaurant is still showing as being "temporarily closed" and there has been no update on its re-opening.


[ad_2]