[ad_1]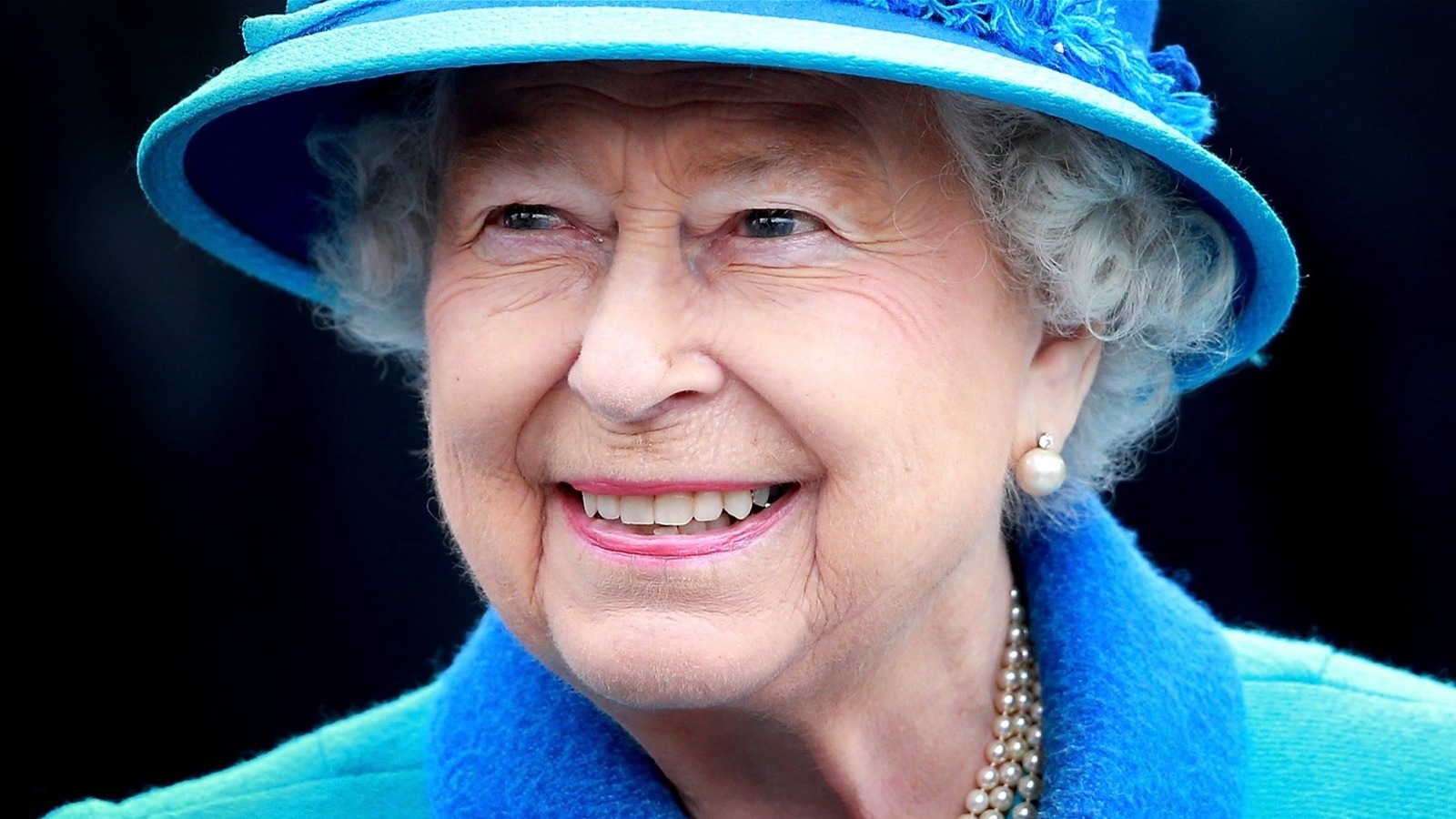 A Hollywood institution since 1982, The Cat & Fiddle is one of LA's remaining British pubs (per Cat & Fiddle). Located in the heart of Hollywood, just a stone's throw from the Walk of Fame, the restaurant offers traditional English fare ranging from fish and chips to bangers and mash with mushy peas. A co-owner of the restaurant, Ashlee Gardner, told local outlet Larchmont Buzz that the queen's death "shocked and saddened" people. And the establishment has found a way to pay tribute.
Adding to its repertoire of English food and drink, starting today and onward, The Cat & Fiddle will honor the life and loss of Queen Elizabeth by hosting high tea (per Eater). A British custom that originated in the 1800s among the U.K.'s most prestigious and wealthy, high tea is a "mini meal" that bridges the gap between lunch and dinner. The simple yet sophisticated affair is designed to cure hunger pangs via tea and savory bites (per Afternoon Tea).
According to Eater Los Angeles, The Cat & Fiddle will offer sandwiches, scones, sweets, and tea or champagne to Southern Californians looking to enjoy a historical afternoon tea in memoriam of Queen Elizabeth II.
[ad_2]