[ad_1]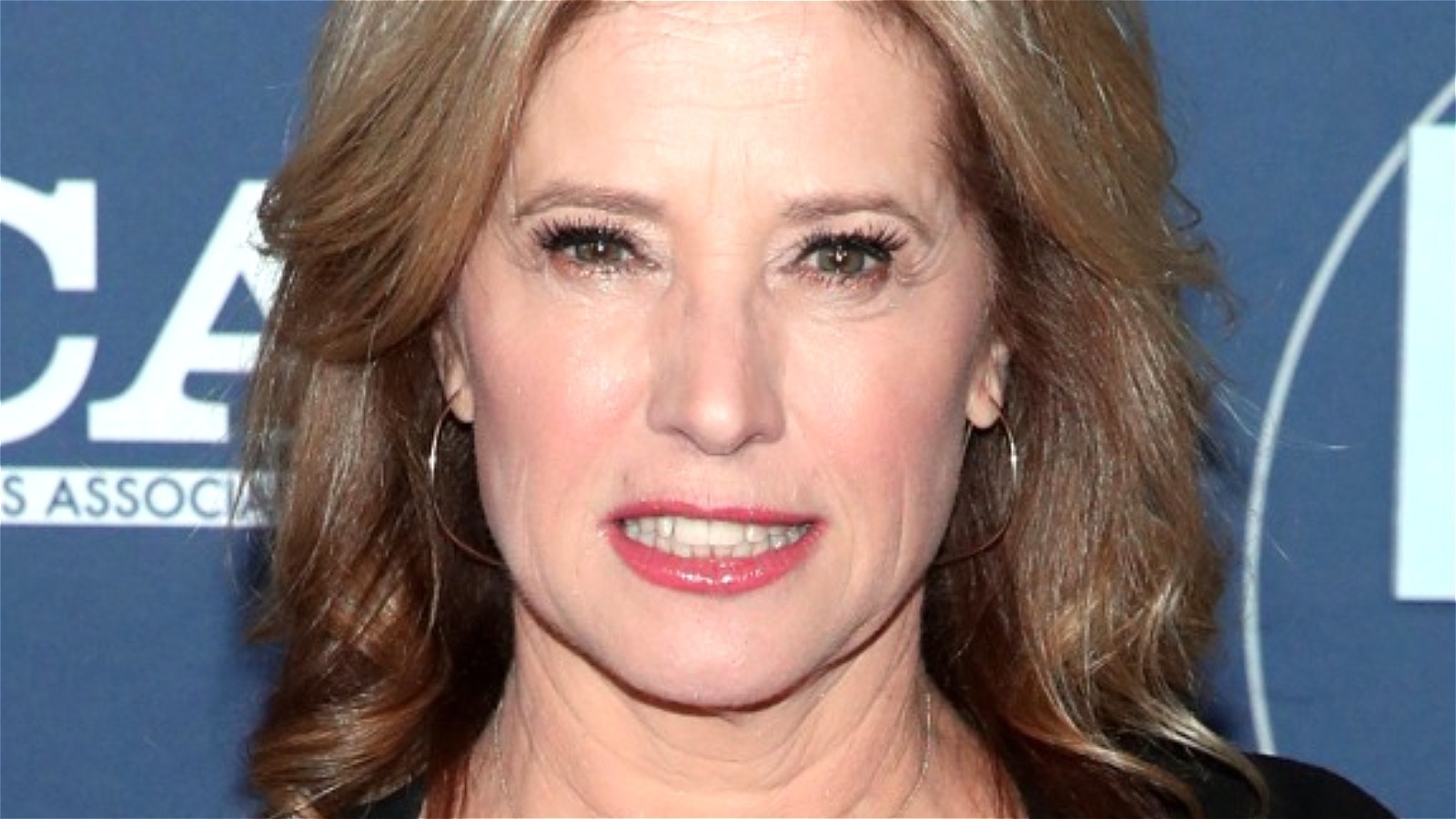 In an interview with Entertainment Tonight, both Nancy Travis and Tim Allen said they were having trouble letting go of the show.
Travis highlighted how the pandemic had made saying goodbye to the show that much harder. In pre-pandemic times, she noted, the end of a show would be marked with a wrap party during which the cast and crew could say their farewells to the show and each other. The pandemic, however, had removed the possibility, which meant a more abrupt end to the show. "You go to work, you see these people day in and day out for nine years, and then you walk away," Travis said. "And you go home, and you wake up the next day and say, 'Now what am I gonna do?'"
Meanwhile, Allen spoke to Entertainment Tonight about his attachment to the show and the performers. He noted that he'd practically watched Kaitlyn Dever, who played Eve Baxter, grow up in the series, as she was only 12 years old when "Last Man Standing" began. Allen also recalled a conversation with Travis in 2018, when it seemed that Fox might save the show after ABC had canceled it after six seasons. When the revival seemed like a possibility, Allen had called Travis to see if she'd be willing and able to return to the show. However, he kept referring to the performers as their characters, leading Travis to remind Allen that they weren't actually his family.
[ad_2]