[ad_1]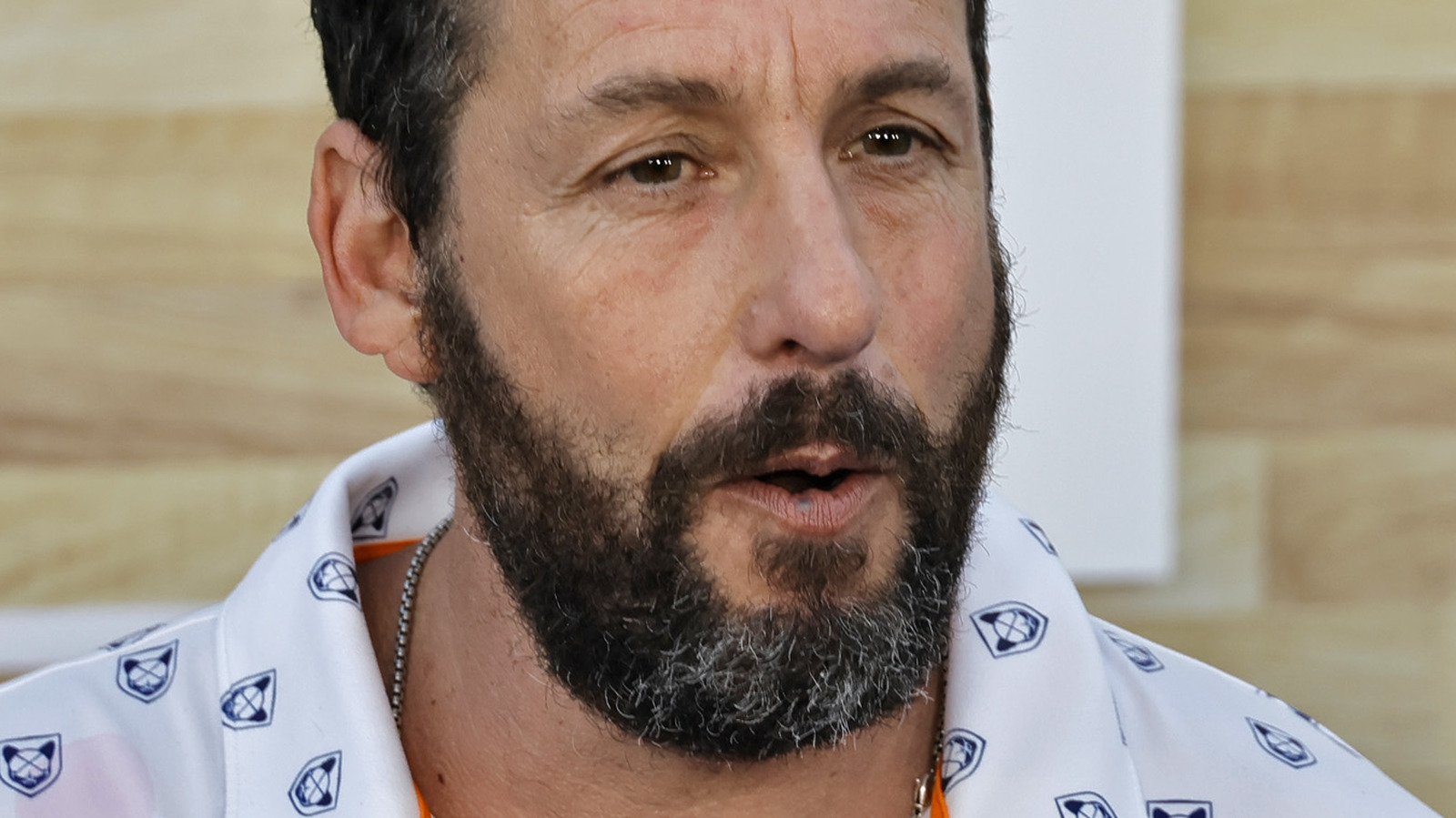 A few months after the viral song "Stuck in the House" was released, Pete Davidson revealed that he was able to bring Adam Sandler on board because of their close friendship. "I'm pretty tight with the Sandman, which is the coolest thing I ever get to say," Davidson said while appearing on "Late Night with Seth Meyers" in June 2020. The "Big Time Adolescence" star was effusive when discussing Sandler. "He's just such a cool, nice guy. I can't explain how wonderful of a person he is," Davidson added. According to the "Wild N' Out" alum, he reached out to Sandler to collaborate on the song, but thought it was a long shot. "And he was like, 'Hell yeah, buddy,'" Davidson recalled.
It has not only been Davidson who has fawned over Sandler, but the "Hubie Halloween" actor has shared similarly endearing sentiments about the younger comedian. "Well, Pete Davidson is a very nice kid," Sandler told Access in June. "He is a very nice kid and a funny b*****d," Sandler added.
After the success of "Stuck in the House," many had wondered if the comedic duo would collaborate on a bigger project together. Sandler said that the prospect had been discussed. "He talks about finding the right thing and maybe one day that would happen," the "Little Nicky" star told Access, while mentioning that Davidson had his hands full filming alongside Al Pacino. Although they have not filmed much together, Sandler and Davison have found time off-camera.
[ad_2]