[ad_1]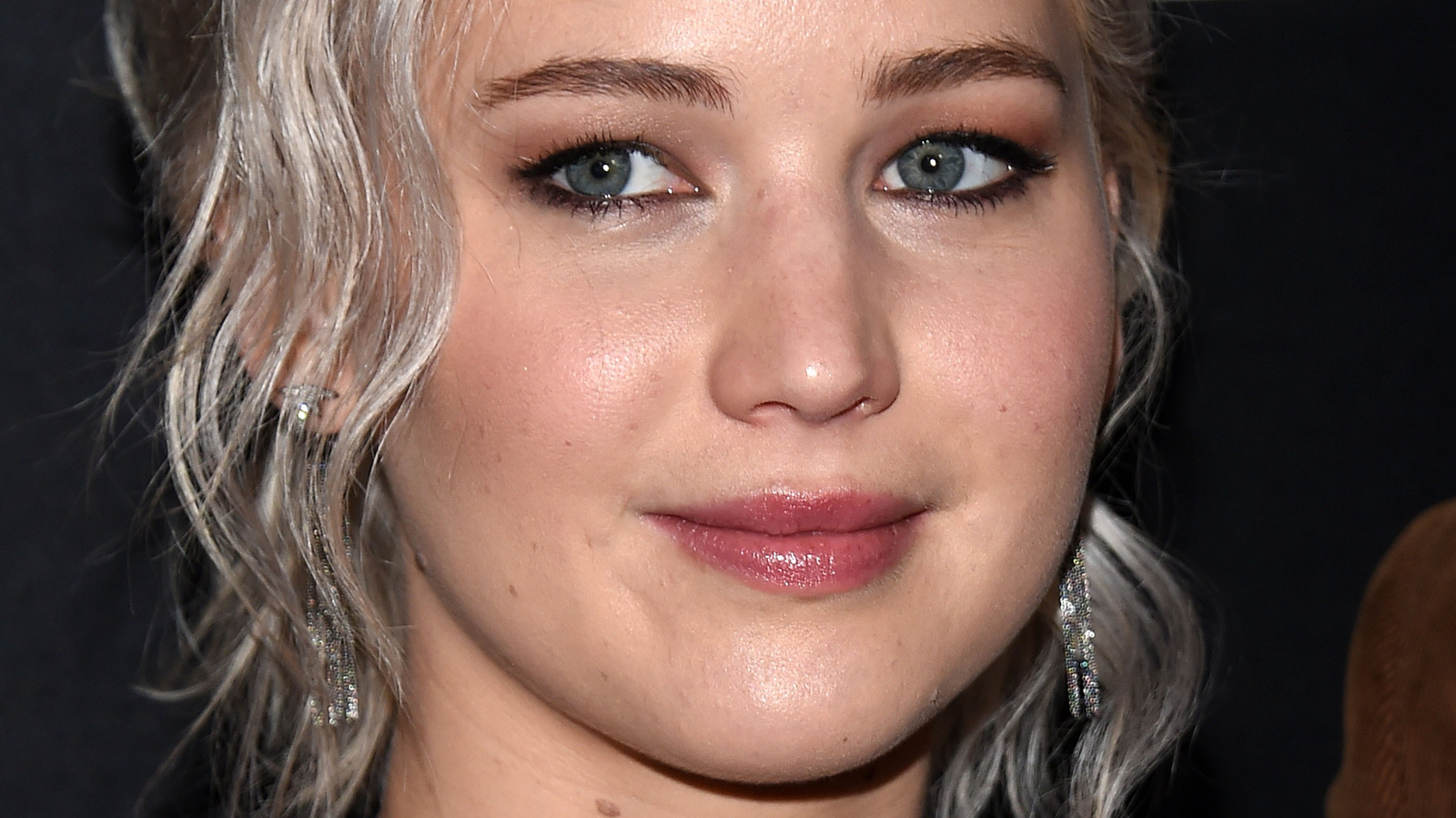 Yikes. Jennifer Lawrence didn't exactly mince her words when it came to sharing her true feelings on Erika Jayne as she was asked by Variety for her thoughts on Season 12 of "The Real Housewives of Beverly Hills." "Not a great season, but I'll finish it," she explained, before taking aim at the glamorous reality star. "My biggest problem with this season [is] that it's just been boring. And I think that Erika is evil. I would go as far as to say she needs a publicist ASAP," she said. Tell us how you really feel! Lawrence then went to touch on how her co-stars have treated her, defending Lisa Rinna for trying to be a good friend.
Of course, Erika Jayne hasn't exactly been the most squeaky clean image after her world came crumbling down in the wake of her split from Tom Girardi back in November 2020. Jayne has been hit with multiple serious allegations since then, including being accused of receiving millions of dollars worth of items from Tom's business before he filed for bankruptcy, per People. A source hit back at the time, "No merit, no investigation, no proof, just more harassment."
In late August, a court ruled there was no evidence Jayne knew about her now former husband's wrongdoing. As for what Jane had to say about the result? "Today is a good day," per Daily Mail. We're guessing she won't be saying that after seeing Lawrence's comments, though.
[ad_2]