[ad_1]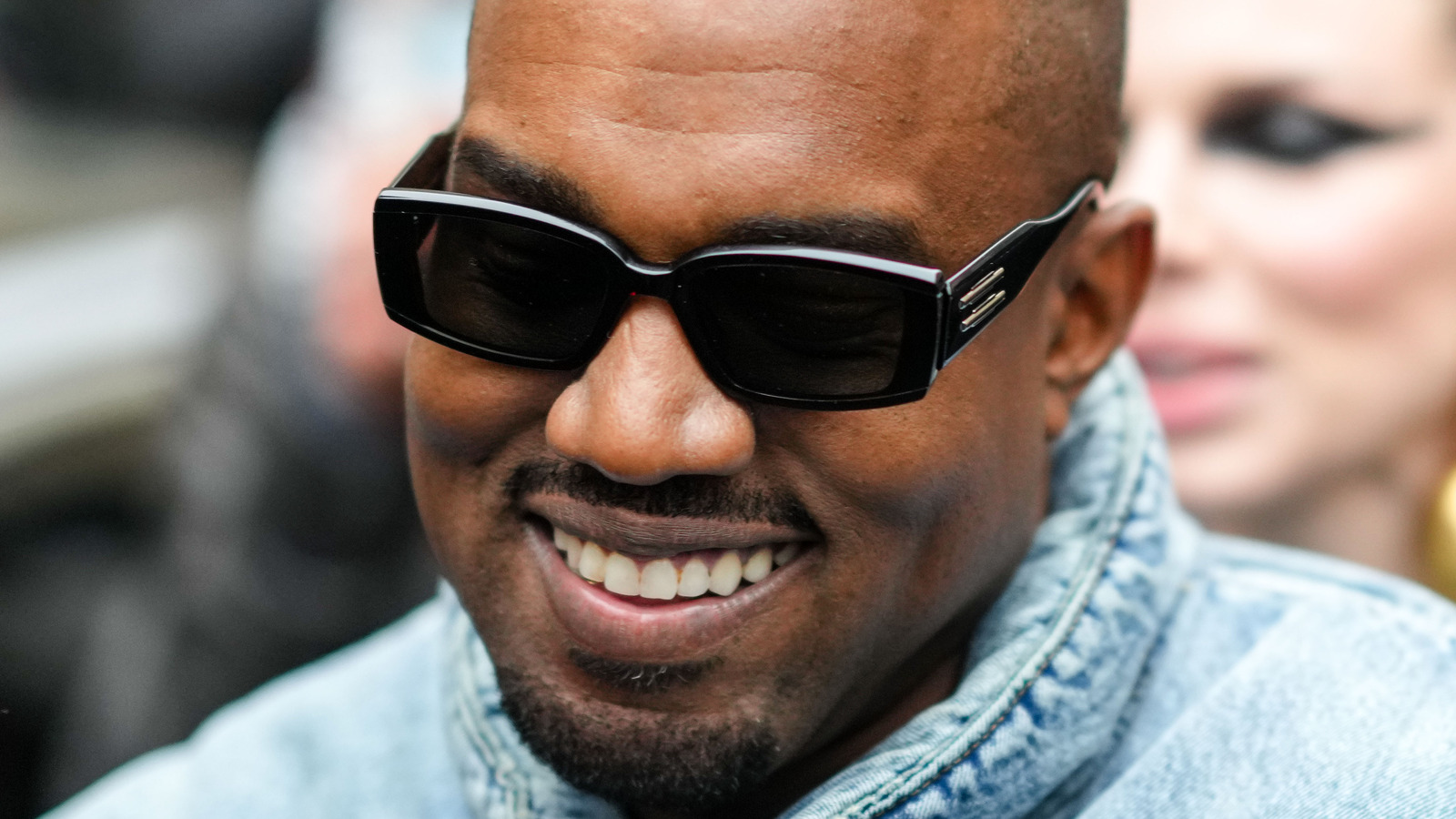 In a new Instagram post, Kanye "Ye" West appears to have addressed Queen Elizabeth II's death. Before posting two photos of Queen Elizabeth's younger days, he wrote, "Life is precious. Releasing all grudges today. Leaning into the light." Ye didn't expand on his comments in the caption, but given the timing and accompanying photos it isn't a stretch to connect his epiphany to the queen's death. He also posted a photo of Young Thug, most likely to show support amid his legal issues.
The post is actually the second of its kind Ye uploaded, but the first has since been deleted, per TMZ. He previously uploaded the same message, by adding, "Best wishes and blessings to Pete [Davidson] [Kid] Cudi Daniel [Cherry]." Besides ex-wife and mother-in-law Kim Kardashian and Kris Jenner, Ye has publicly clashed with Pete Davidson, former friend and collaborator Kid Cudi, and general manager of Adidas, Daniel Cherry. While Ye's Adidas feud extended to the entire executive board, Cherry was one of the main figures he went after on social media.
The message is a lofty statement coming from Ye, who's just as well-known for his feuds as his fashion and music. Only time will tell if he follows through on his promise: between Kardashian, Jenner, Taylor Swift, and more, he still has a whole lot of beef to squash. But if successful, we'll always have Queen Elizabeth to thank for his redemption arc.


[ad_2]