[ad_1]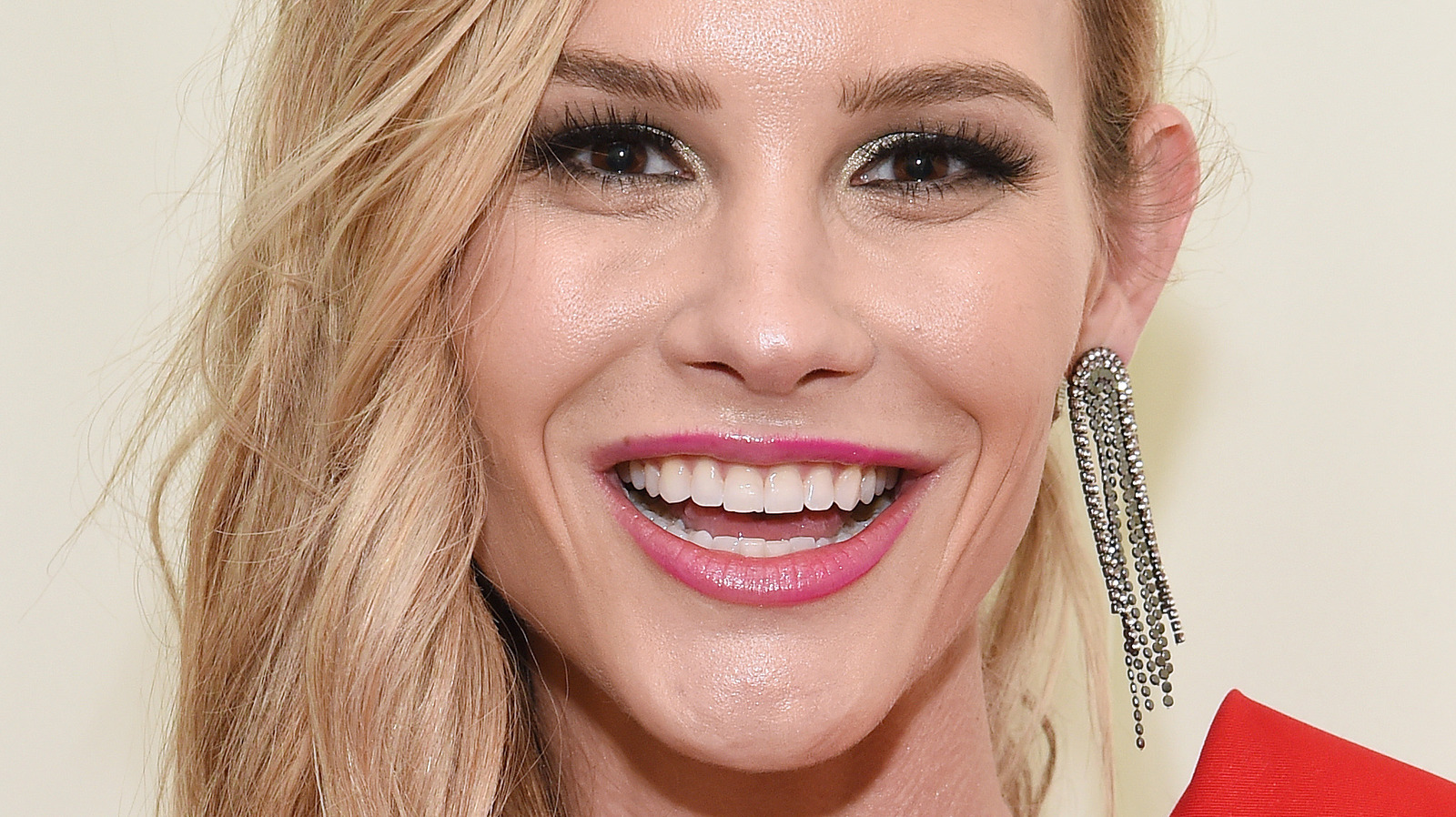 The drama between Meghan King and her ex-husband, Jim Edmonds, rages on. According to a report from TMZ, the pair has hit another road bump in their co-parenting relationship, and it's getting pretty messy. In documents that the outlet obtained from St. Louis County Court, it's come to light that King filed a restraining order against Edmonds. TMZ reveals that King filed the restraining order in June, though details are only publicly coming to light now, which Edmonds has tried to avoid. 
The outlet shares that King and Edmonds communicate via text and on a Family Wizard app and that's where King alleges that she suffered "frequent and consistent verbal abuse" from Edmonds. TMZ does not share details on what exactly Edmonds wrote in the texts in question, but they do state that the arguments stem from King and Edmonds' custody arrangement and a pickup and drop-off schedule by which Edmonds has reportedly not abided. A court hearing scheduled at the end of the month will determine whether King's request is made permanent or not.
In June, Edmonds' rep famously lashed out at King to TMZ for publicizing their son Hart's health issues after King told fans that Hart was having issues with potty training because of his cerebral palsy diagnosis. The problem? Edmonds claims Hart has periventricular leukomalacia and not CP. Edmonds' rep told King to stop publicizing her son's health for attention. Ouch. 
[ad_2]