[ad_1]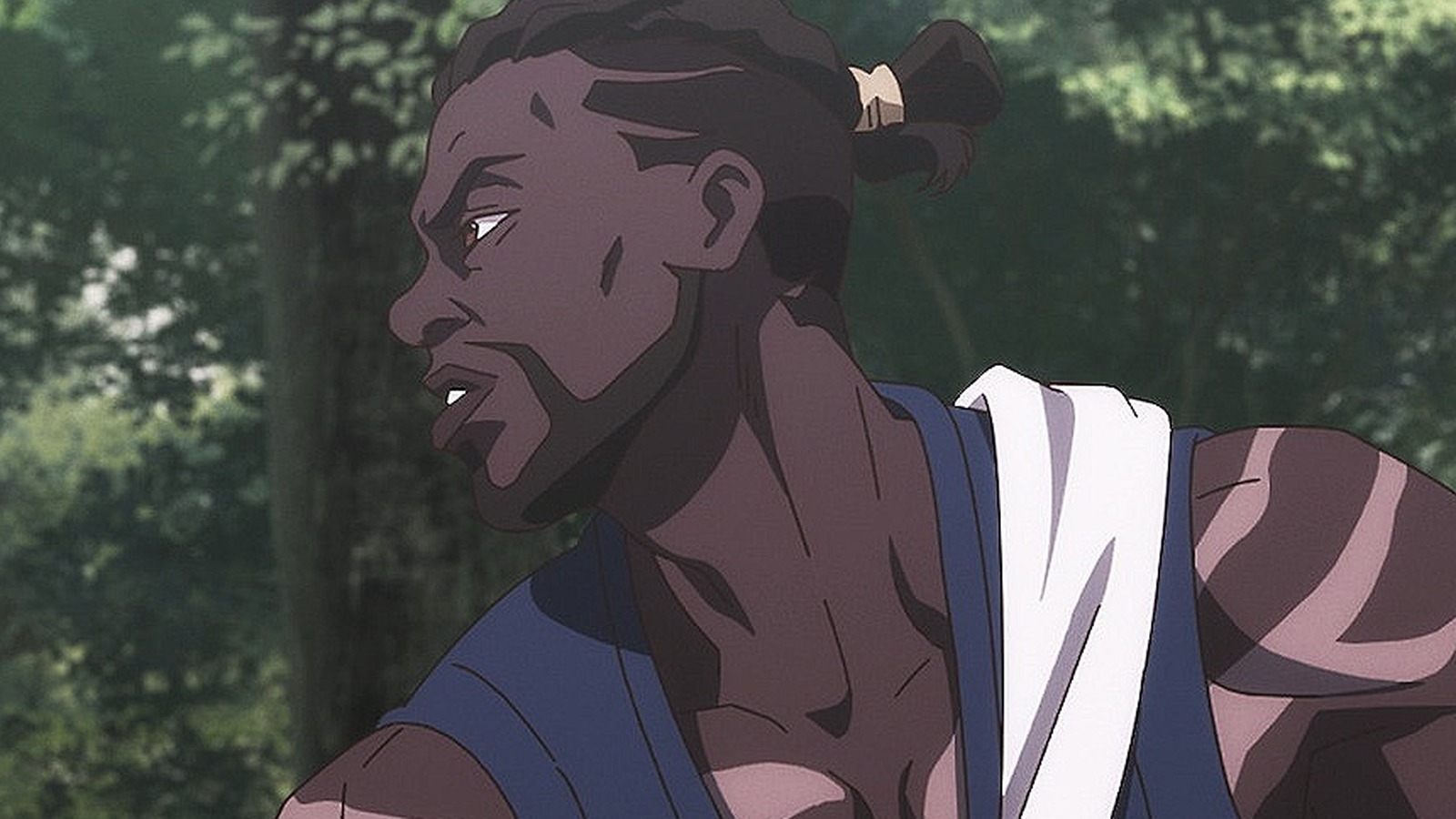 According to The Hollywood Reporter, Omar Sy has been tapped to play Yasuke in the upcoming live-action series from Netflix. If Sy seems familiar to you, it might be because he starred in "Lupin" — yet another project from the streaming giant. A modern take on world-class fictional thief Arsene Lupin, the series was a hit with both fans and critics alike (via Rotten Tomatoes).
The actor has also shown up in major Hollywood blockbusters like "X-Men: Days of Future Past," "Jurassic World," and "Transformers: The Last Knight." With this kind of pedigree in big action movies, it seems as though Sy will likely be right at home playing Yasuke for Netflix's upcoming limited series. Furthermore, standing at over 6-feet-2-inches, Sy will definitely be able to embody the imposing nature of the warrior, who reportedly towered over most residents of Japan of the era (via Time).
Either way, the story of Yasuke is a brilliant one to be adapted to the Hollywood screen, and Sy seems to have the chops to pull off everything that will be needed for the historical figure to come to life for modern audiences.
[ad_2]