[ad_1]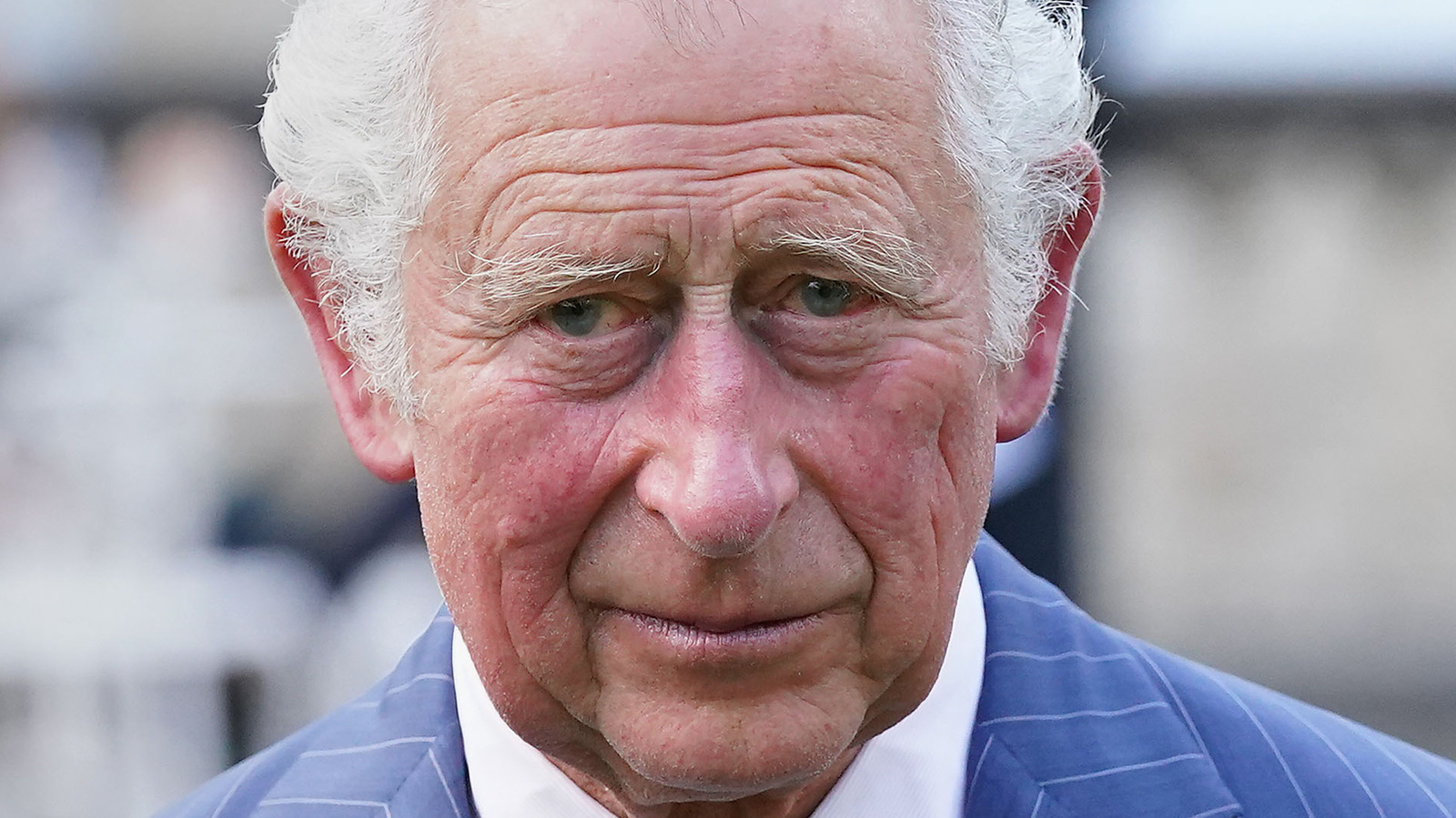 An unnamed source told The U.S. Sun that it was no accident that Meghan Markle was absent from Balmoral when Queen Elizabeth died. "Charles told Harry that it wasn't right or appropriate for Markle to be in Balmoral at such a deeply sad time," they said. The source further claimed that Prince (now King) Charles wanted only direct family members present at the solemn passage. "Charles made it very, very clear Meghan would not be welcome," said the insider.
The Duke and Duchess of Sussex, who were in London for the WellChild Awards ceremony, had to adjust their plans to travel to Scotland together. Instead, Markle stayed behind while Harry took a private flight, arriving an hour after his grandmother passed. The U.S. Sun also noted that Harry was reportedly the first family member to leave Balmoral and return to Frogmore Cottage. It's assumed that he will be staying there for the funeral, and participate in the tradition of The Vigil of the Princes when the queen lies in state (via ITV).
As of this writing, no announcements have been made about Markle's plans, but royal expert Kinsey Schofield expects she will also stay in London and accompany the royal family to the funeral. "I think it would mean a lot to Prince Charles for her to attend the funeral; he was there to walk her down the aisle at her wedding," she told The List.
[ad_2]