[ad_1]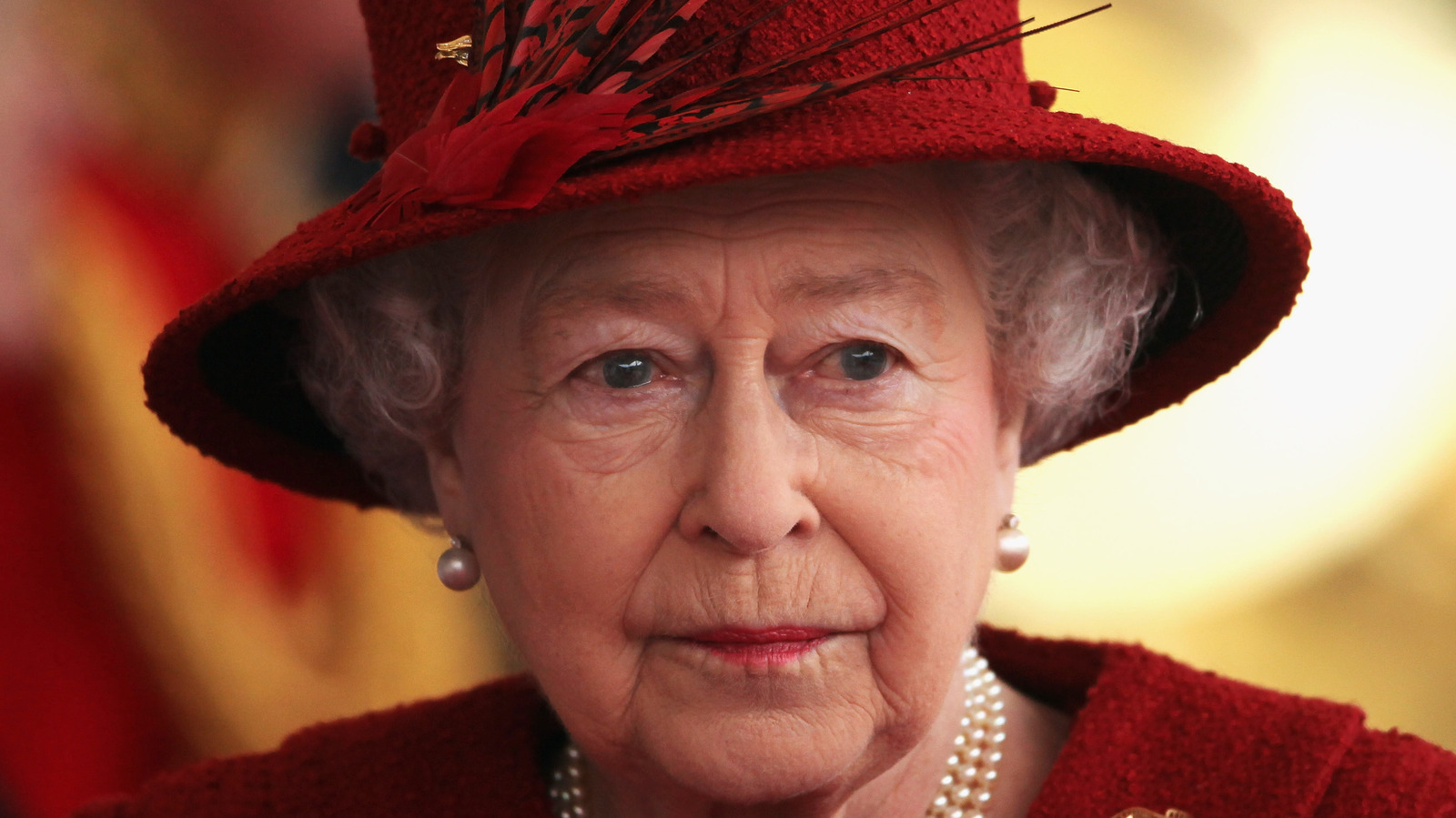 After having "a full day," which included handling the transition of power from former British Prime Minister Boris Johnson to incomer Liz Truss, the queen has been advised to take some time off. The Independent confirms Her Majesty has postponed a Privy Council meeting on doctors' orders, with Buckingham Palace noting it will happen at a later date. "Her Majesty has this afternoon accepted doctors' advice to rest," they stated. The meeting was due to be held virtually, which highlights how serious the queen's mobility issues are becoming.
Thankfully, she doesn't have to go to the hospital, with Her Majesty remaining in the cozy confines of her holiday home, in Balmoral Castle, Scotland, instead. The beloved leader, who celebrated 70 years on the throne in June, has begun regularly using a walking stick during public appearances and was previously told to rest in fall of last year, resulting in a planned trip to Northern Ireland being cancelled. She was also taken to hospital in October 2021 for "preliminary investigations," which necessitated her first overnight stay in nearly a decade.
Likewise, the queen was forced to sit out many of the key events during her Platinum Jubilee, including the thanksgiving service at St. Paul's Cathedral, per Town and Country magazine. She did manage a couple appearances on the balcony at Buckingham Palace, though, much to the delight of gathered fans.
[ad_2]