[ad_1]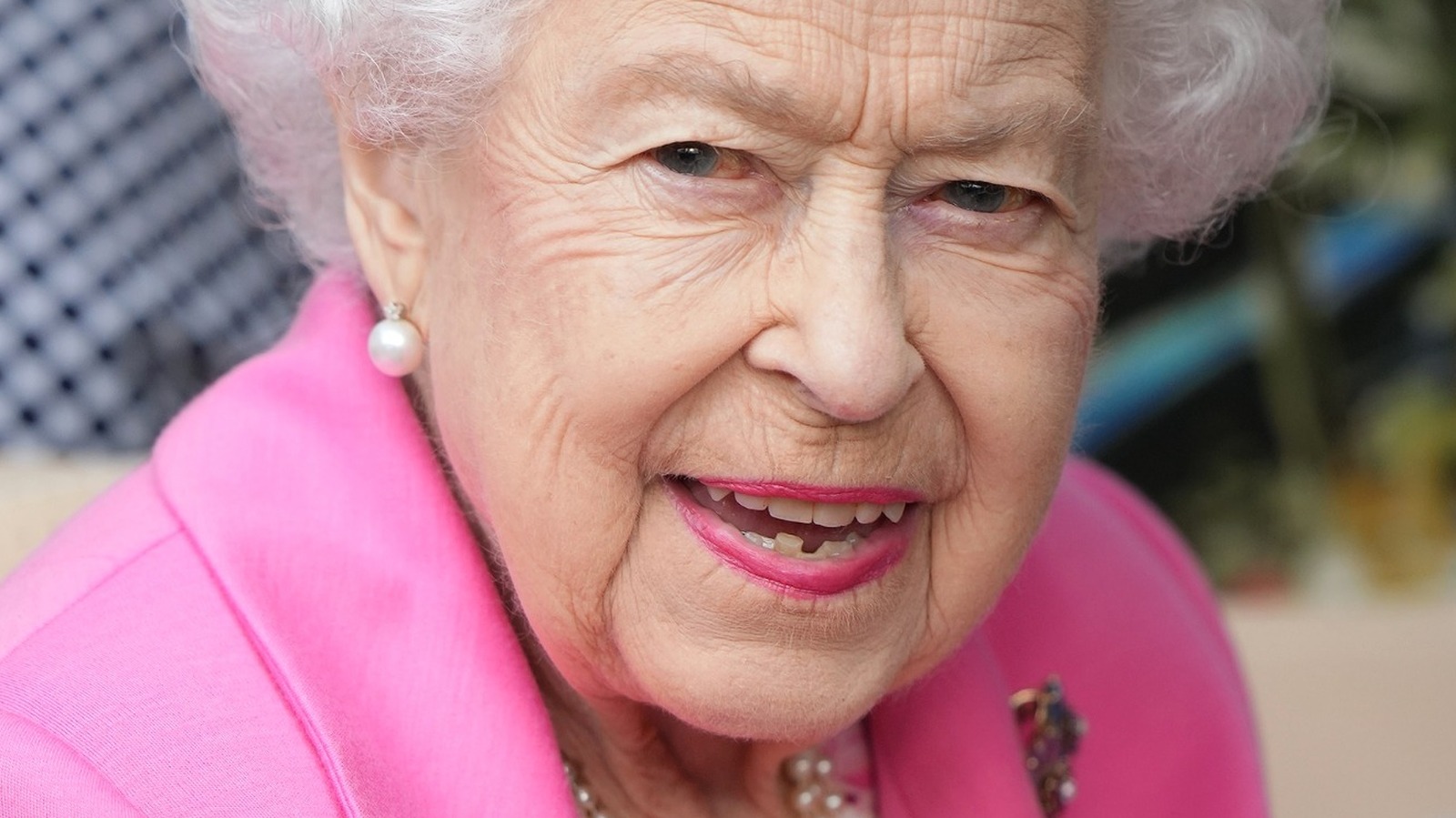 While many royals have made it clear they aren't fans of Netflix's "The Crown," the late Queen Elizabeth II was most upset about how Prince Philip was portrayed as a callous and insensitive father to Prince Charles. "She was particularly annoyed at a scene in which Philip has no sympathy for a plainly upset Charles while he is flying him home from Scotland," a senior royal source told The Express.
In Season 2, Episode 9 ("Paterfamilias"), Prince Philip (Matt Smith, who plays Doctor Who) flies a clearly upset Prince Charles (Julian Baring) home from Gordonstoun after Charles attempts, and fails, to participate in a school challenge. As Philip tries to tell Charles how he did during the challenge is of no consequence to him, Charles looks frightened and anxious as they fly through turbulence. Philips continues with his pep talk, telling Charles, "It's just air," before saying he's weak and ordering him to the back of the plane. "That simply did not happen," the senior royal source said.
While some royals have confessed to watching the show and even liking it, it's not surprising that Queen Elizabeth II, Prince Philip, and their immediate family haven't been as fond of it. While Peter Morgan has said he plans to make at least six seasons, it'll be interesting to see if Queen Elizabeth II's passing alters any future storylines.
[ad_2]