[ad_1]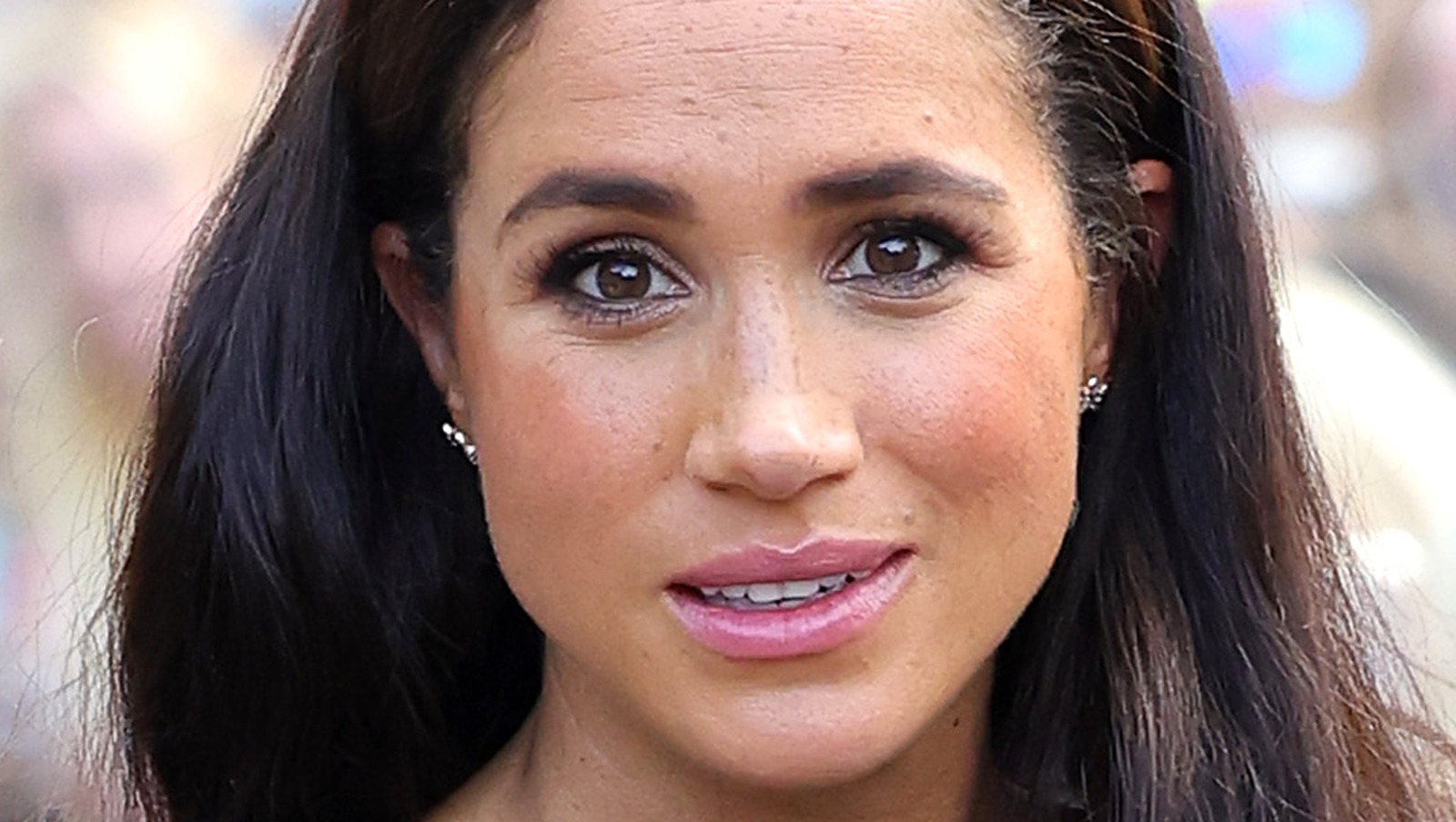 According to the Daily Mail, Meghan Markle and Prince Harry have confirmed that they will remain in Britain until September 19th, when the Queen's funeral is scheduled. The couple had originally planned to return to California — and their kids — much sooner following a series of speaking engagements, according to the Mirror.
Now, it's being reported by Express that the Duke and Duchess of Sussex may ask that Archie and Lilibet's grandmother Doria Ragland fly the kids over to Europe to be with their parents and potentially attend the very-public funeral for Queen Elizabeth.
After all, with Archie being just 3 years old and Lilibet having just turned 1, we can only imagine how hard it is for Meghan and Harry to be away from them and vice versa. 
That said, who wouldn't love to see the Cambridge and Sussex cousins together, just days after getting to witness the Prince and Princess of Wales and the Duke and Duchess of Sussex together again after more than two years. Incidentally, Twitter was buzzing about the difference in the body language between the two royal couples.
[ad_2]