[ad_1]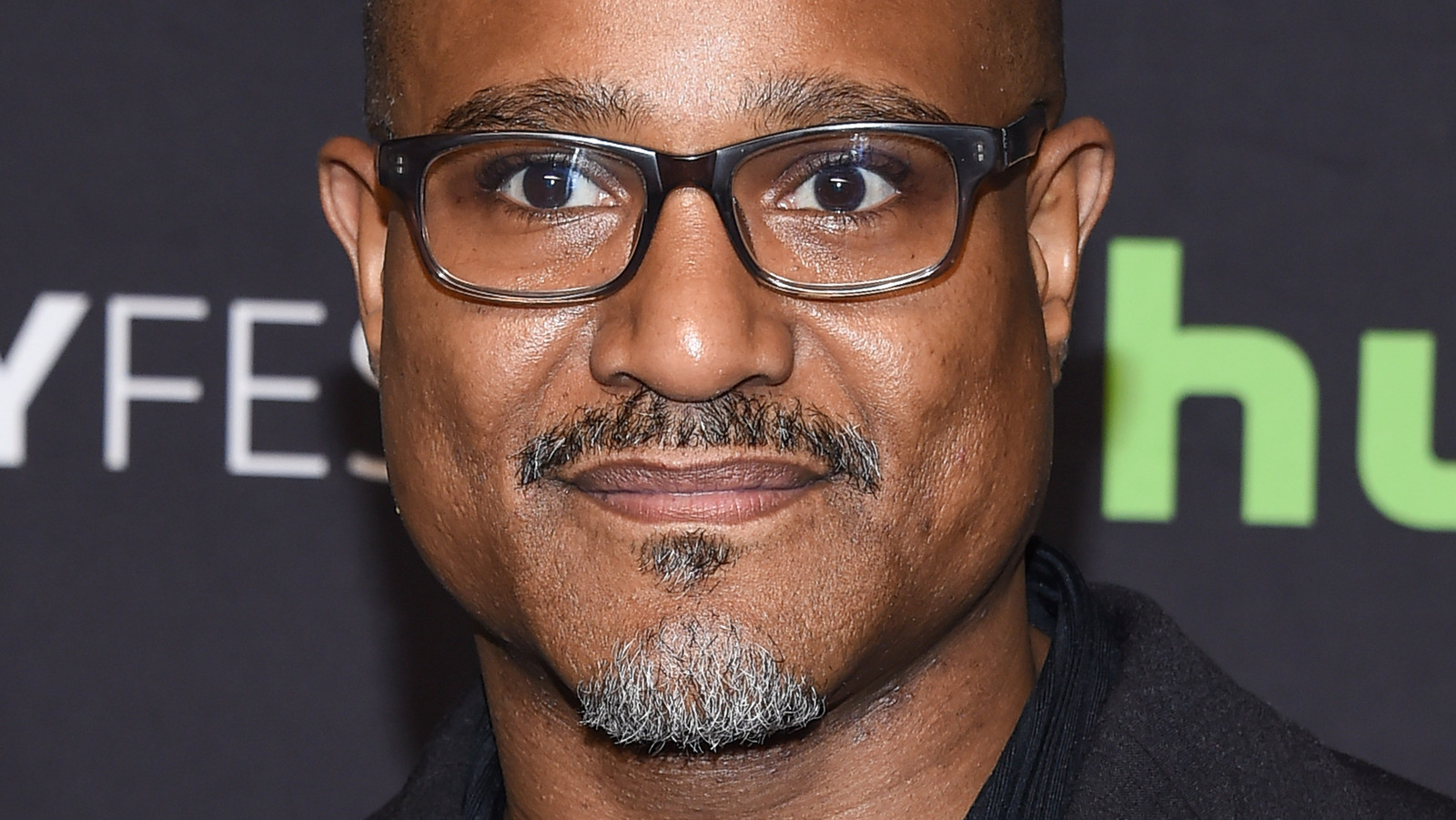 Seth Gilliam's first "Law & Order" appearance was in 1992, in one of his first onscreen roles. In Season 3, Episode 10 ("Consultation"), he plays a character named Babatunde Amoda, the victim's husband. His pregnant wife, Kelani, was a drug mule, and when a heroin packet she ingested burst, both she and her unborn child died. In 2005 he played A.D.A. Terence Wright in four episodes of the short-lived "Law & Order: Trial by Jury." He worked alongside the show's stars, Bebe Neuwirth and Amy Carlson, interviewing victims and witnesses.
In Seasons 7 through 8 of "Law & Order: Criminal Intent," he guest-stars in four episodes as Detective Daniels from the city's club enforcement task force. He provides some missing pieces in the puzzling mystery of Megan Wheeler's (Julianne Nicholson) father's disappearance.
In 2010 Gilliam returned to "Law & Order" 28 years after his initial appearance. In Season 20, Episode 21 ("Immortal"), he plays the attorney to Michael Reed (Doug E. Doug), who is charged with the murder of his cousin. The detectives discovered that Michael Reed's great grandfather's cells were taken without consent and became the basis for Hema Labs, a billion-dollar company that used the cells to help cure cancer. As Reed's attorney, Gilliam is fired up and tries to make the jury see the injustices against the family for the past 50 years.
Four years later, Gilliam began his eight-year journey on "The Walking Dead," and with the show coming to an end, it's always possible Gilliam could show up on "Law & Order" again, maybe as a fifth character.
[ad_2]