[ad_1]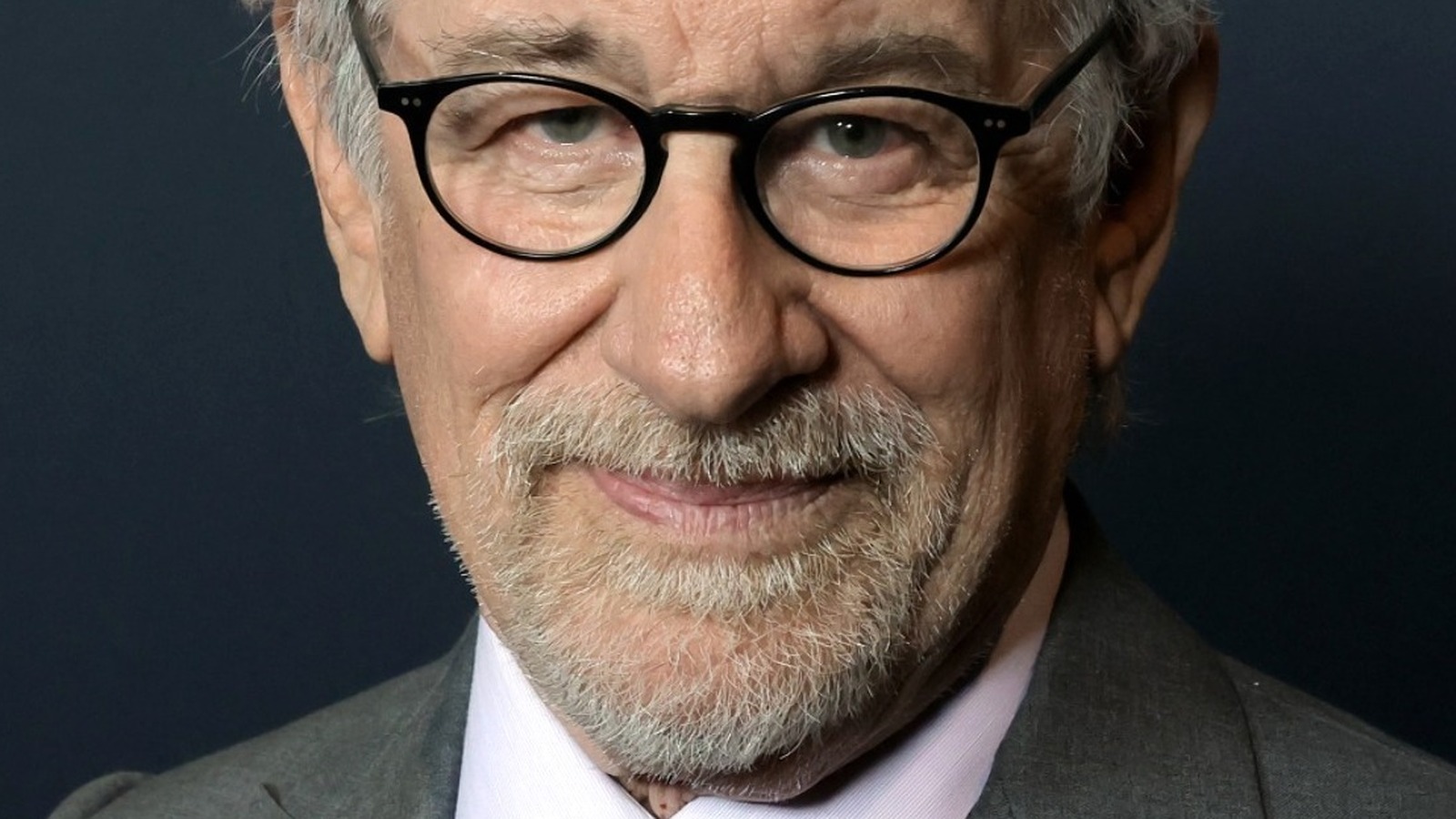 Yes, a new film from Steven Spielberg is on the way! And even if "The Fablemans" will find the filmmaker working on a much smaller scale than we're used to, the film is sure to pack all the heart, drama, and breathtaking imagery we've come to expect in his work. "The Fablemans" will see Spielberg re-teaming with frequent behind-the-scenes collaborators, with cinematographer Janusz Kamiński, composer John Williams, and screenwriter Tony Kushner all contributing work to the film.
However, several new faces will enter Spielberg's orbit on-screen. And holy smokes, has the beloved filmmaker assembled an excellent cast for "The Fablemans." Among them are dramatic heavy-hitters like four-time Oscar nominee Michelle Williams and indie stalwart Paul Dano. That formidable pair last appeared together in Kelly Reichardt's little-seen Western marvel "Meeks Cutoff," and if you saw it, you know they've got some serious chemistry. "The Fablemans" will also reunite Williams with another former co-star, Seth Rogen, who wowed audiences in a rare dramatic turn in Sarah Polley's brilliant 2011 indie "Take This Waltz."
Joining that trio in "The Fablemans" are showbiz mainstays Judd Hirsch, Jeannie Berlin, and Robin Bartlett, as well as relative newcomers Gabriel LaBelle, Oakes Fegley, and Julia Butters. Most interestingly, the film will also feature a performance from David Lynch in an as-yet unspecified role (per Variety). And it should be fascinating to see what the "Twin Peaks" mastermind brings to "The Fablemans" mix. 
[ad_2]