[ad_1]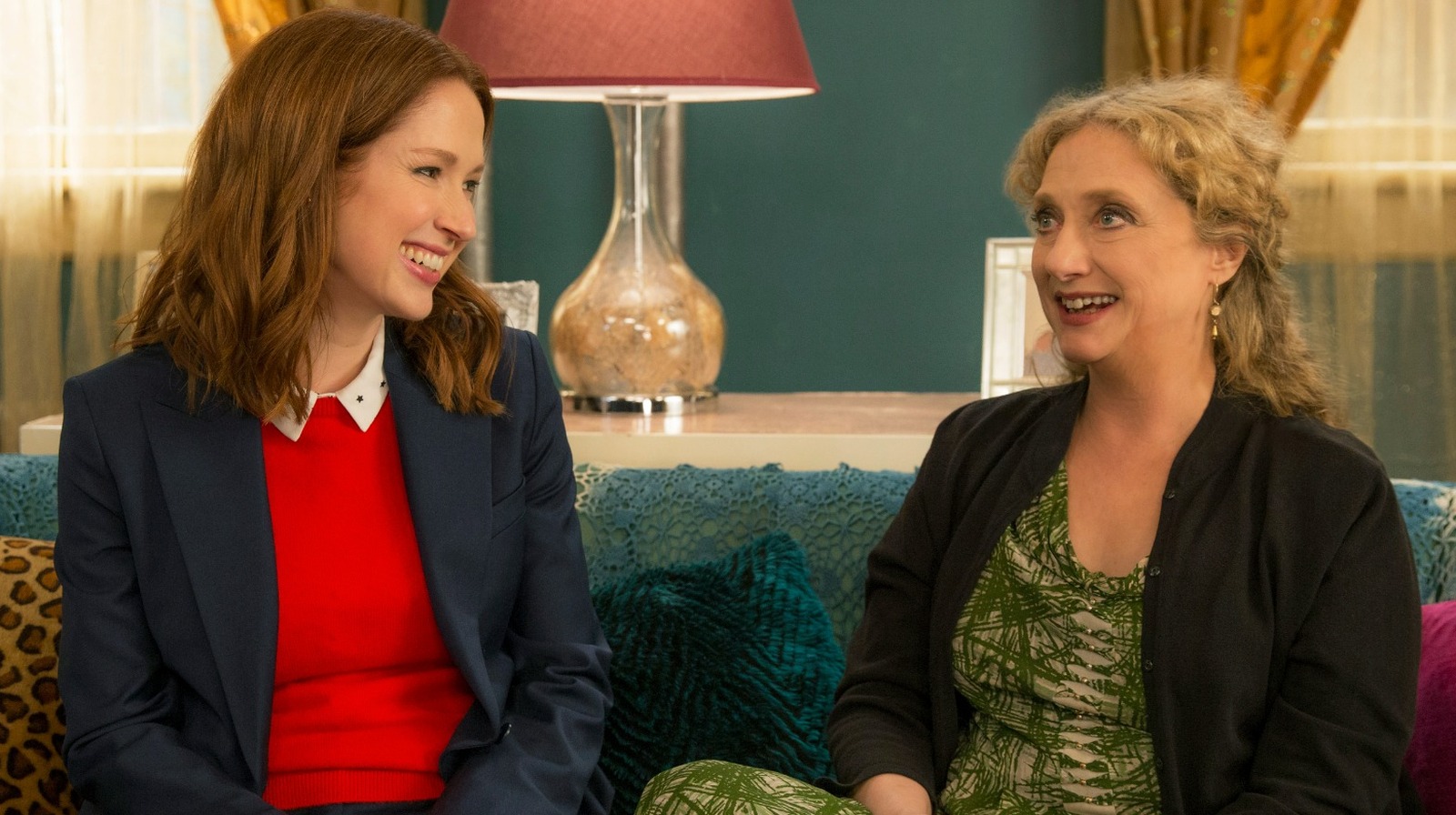 As revealed on September 8, 2022, as part of the Star Trek Day Celebration, Carol Kane will board the USS Enterprise for "Star Trek: Strange New Worlds" Season 2 (via The Wrap). For those unfamiliar, Kane made waves as the kind-hearted yet intense Lillian Kaushtupper on "Unbreakable Kimmy Schmidt" throughout its four-season run. She has also appeared in such films as "Dog Day Afternoon," "The Princess Bride," and "Man on the Moon," among a host of others throughout her Hollywood career. "Strange New Worlds" will mark her first outing in the "Star Trek" universe, and it's likely to be a great one.
Kane will portray a character named Pelia, who's described as a seasoned engineer who knows her stuff and doesn't have time for fools. According to the release, "Pelia solves problems calmly and brusquely, thanks to her many years of experience." Paramount+ also provided an image of Pelia in her Starfleet regalia standing at a computer screen. It's unknown how prominently Kane's Pelia will feature in "Strange New Worlds" Season 2, but considering Kane's wealth of experience in front of the camera and ever-entertaining presence, one can only hope we'll see her somewhat often.
Hopefully, more information about Carol Kane's Pelia character and a release date for "Star Trek: Strange New Worlds" Season 2 will come to light in the near future.
[ad_2]