[ad_1]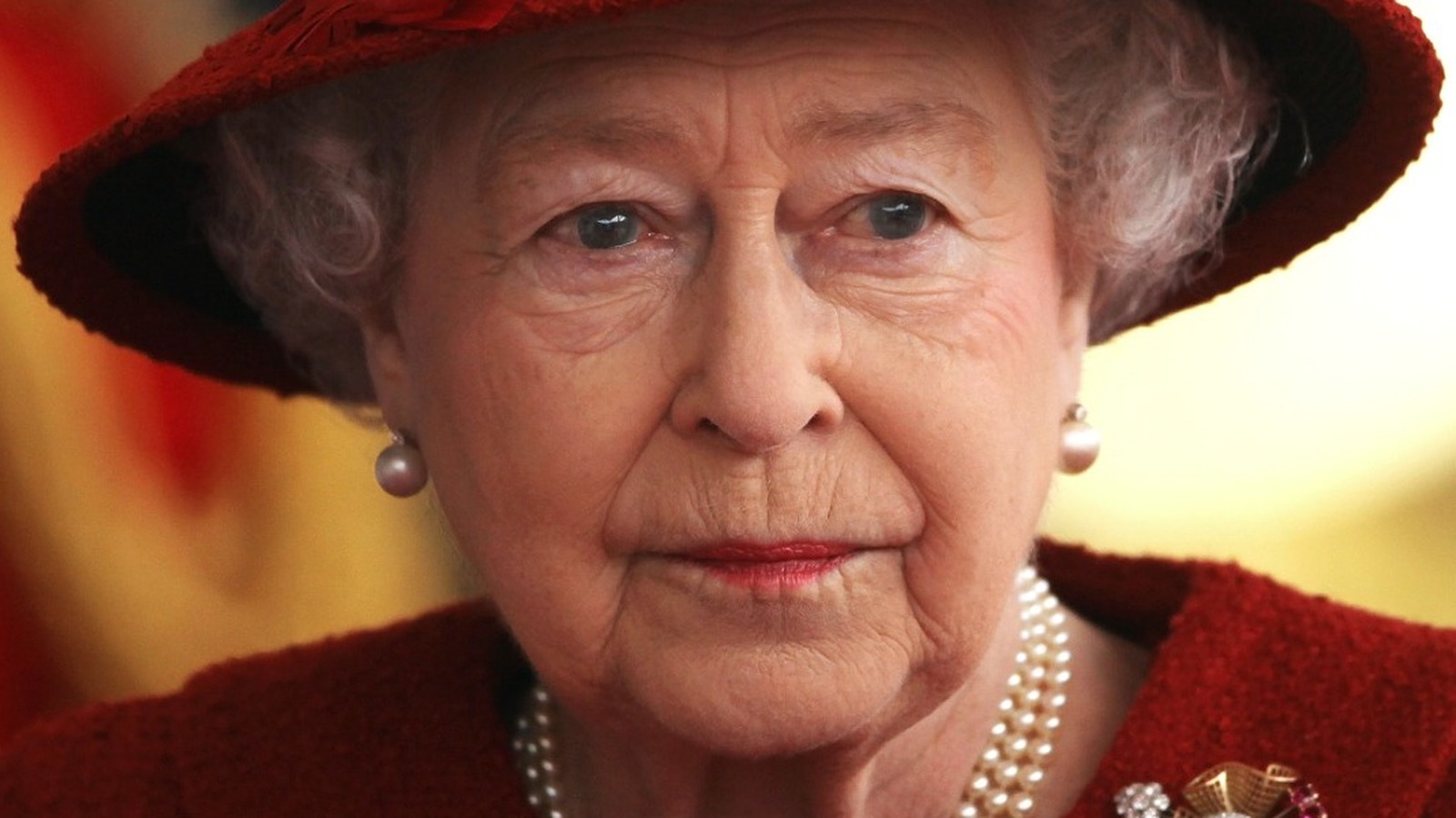 Among the many Instagram posts and Twitter rants since the queen's passing, one social media user reshared a video of Anthony Bourdain on Episode 3 of Season 11 of "Parts Unknown" refusing to toast the monarch (via Newsweek). In the video reshared on Twitter, Bourdain is dining with fellow chefs David McMillan and Frédéric Morin when McMillan proposes a toast "to the queen." A sudden pause followed by obvious disappointment washes over Bourdain's face as he lowers his glass and states "no, I hate the aristocracy, man."
The video was previously shared in 2020 by BBC News Journalist Simon Roundtree with the caption "Reason No. 7228 why Anthony Bourdain is the greatest." The reposted video received over 10,000 retweets and over 70,000 likes. Twitter users expressed renewed sadness over Bourdain's death while others agreed with the toast refusal.
While Bourdain's words come from the grave, other public figures are speaking out against the institution of royalty. One Twitter user reposted a shared story by pop star Phoebe Bridgers referring to the queen as a "war criminal." Another user slammed BBC for "rebranding colonialism" (via Twitter).
People around the globe may be divided on what the queen's death signifies but The New York Times has one thing right about Americans: "The queen is mourned by those who were never her subjects." As for Anthony Bourdain, he made up his mind about the queen years ago.


[ad_2]