[ad_1]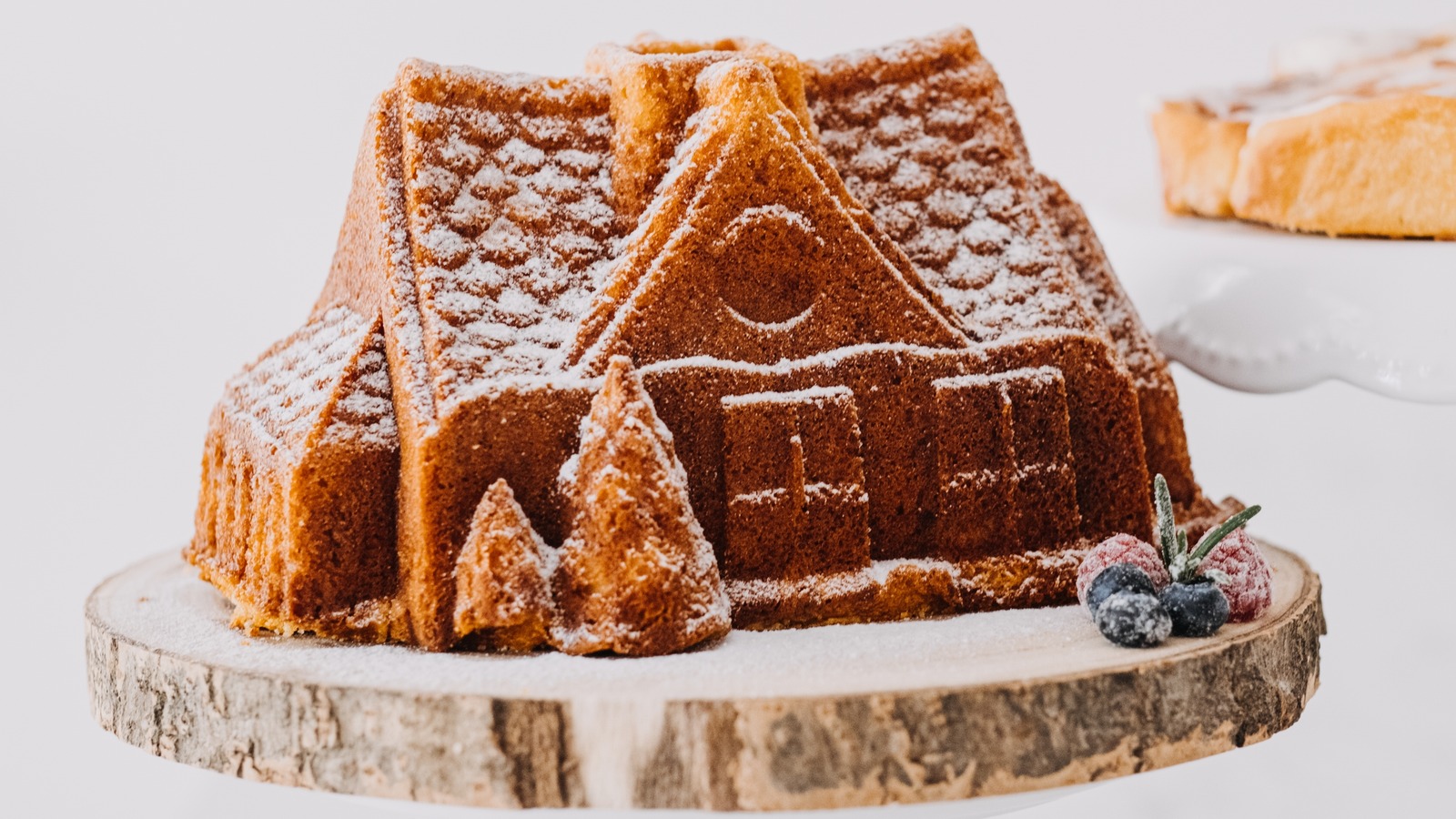 There should be a gingerbread house out there for everyone, and Sensitive Sweets of California does just that. The Sensitive Sweets Gingerbread House is free of major allergens such as dairy, soy, peanuts, among others. All the while, being vegan at the same time! 
What makes this kit a true knockout, is that it's truly neat, petite, and ready to eat. The gingerbread is a rich brown color, with heart-shaped windows to add to the winter whimsy. The kit comes in two forms: basic and deluxe. Basic includes all the structural elements needed for the gingerbread house of course, but also comes with icing mix, and plastic trees and rings for decoration. The deluxe kit, for those who would like the fully monty, comes with a tub of icing intended to add snow-like elements to the house, and organic dye-free candy to further compliment the conscious gingerbread house.
Cool Mom Picks gives it high marks, noting that not only does it provide a bit of holiday joy for those who may not otherwise be able to fully enjoy it, but it also saves a lot of hassle with its premade structure. If you're not in California, but still enamored with Sensitive Sweet's sensitive sweet, never fear, the bakery ships everywhere in the States! 
The Sensitive Sweets Gingerbread House basic and deluxe are available for $36.95 and $48.95 through the Sensitive Sweets website. 
[ad_2]