[ad_1]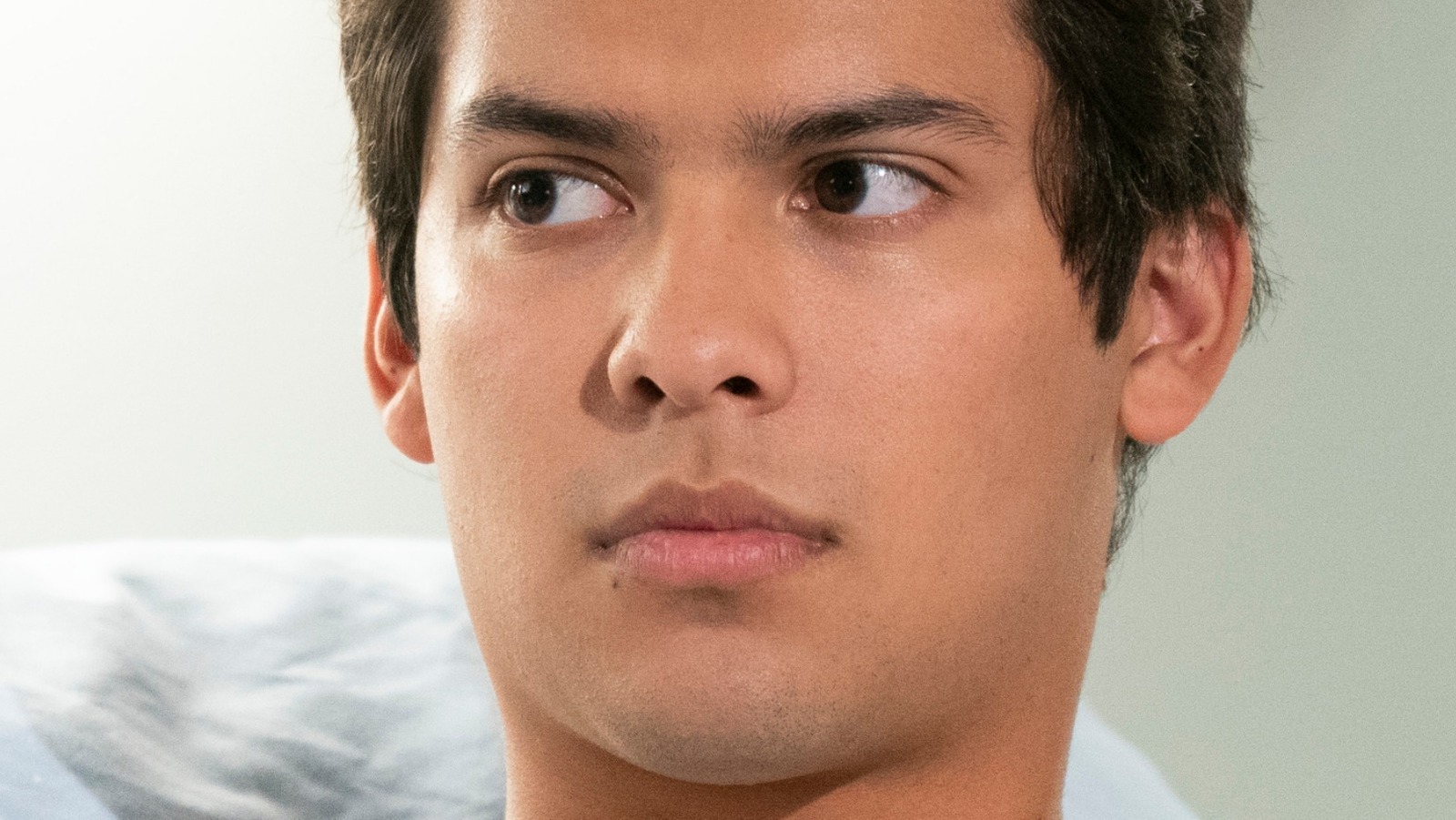 If you had to pick a single protagonist in "Cobra Kai," it'd probably be Miguel Diaz (Xolo Maridueña). Sure, Johnny gets more screen time early on, but Miguel is the heart of the story. He's the new Karate Kid — the one who gets picked on, learns to fight to defend himself, and eventually becomes a champion. But as often happens, Miguel makes some missteps along that path, leading to a brief but significant allegiance to the "No Mercy" style.
To be fair, Miguel only really embraces cruelty for the duration of a single fight, but it's a pretty big one. His All-Valley championship duel with Robby at the end of Season 1 solidifies him as a champion and puts Cobra Kai back on the map, but Miguel wins by employing some truly despicable tactics. He repeatedly targets Robby's injured shoulder — an injury caused by a Cobra Kai attack earlier in the tournament — without remorse, channeling all his anger toward his opponent. As he boldly declares to his sensei midway through the fight, "There's nothing dirty about winning."
Miguel carries the weight of his abusive victory for a long time afterwards, and he suffers far more than enough as a result. While his dip into the dark doesn't last as long as some others on this list, the fullness of his growth and redemption are so satisfying to watch that he easily earns a higher spot.
[ad_2]