[ad_1]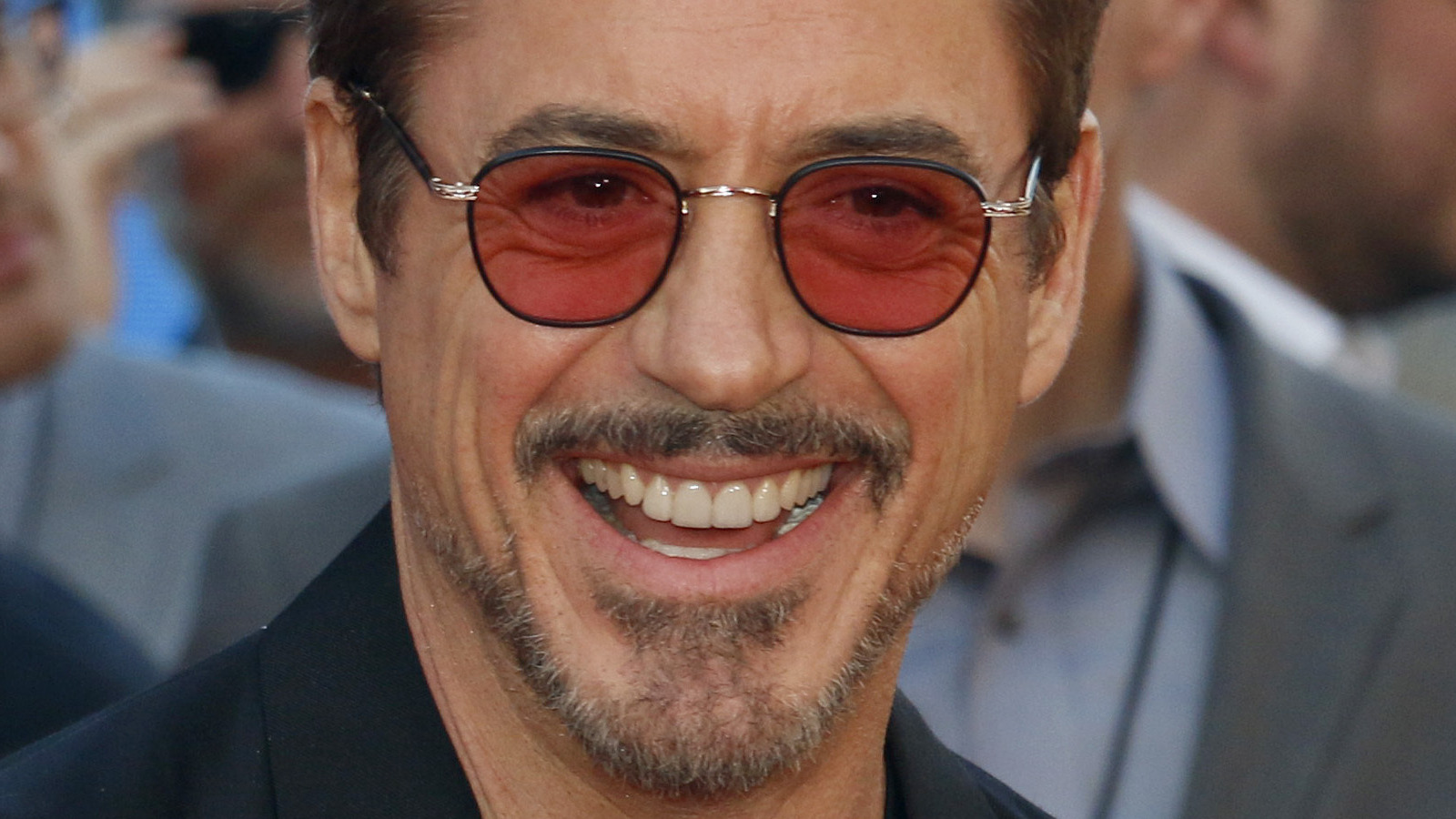 Downey Jr. voiced a long-lost relative of Lois Griffin (Alex Borstein) in Season 4's "The Fat Guy Strangler," which is one of the 30 best "Family Guy" episodes, but he might be hiding an important piece of information from the family: He's a serial killer! Yes, Lois reunited with the older brother she'd forgotten all about from her childhood, Patrick Pewterschmidt (Downey Jr.), but he has been confined in the Brookfield Insane Asylum for all those years. Nevertheless, their reunion truly seemed a joyous one.
Patrick claimed he was locked away because of a trauma he experienced when he caught his mother in her bedroom with actor Jackie Gleason. Lois initially thought Patrick wasn't dangerous, but she changed her tune when Patrick introduced his imaginary wife, Marion, to the family. Meanwhile, the city of Quahog was suddenly plagued by a serial killer who targeted and strangled fat guys! Once Brian (Seth MacFarlane) accused Patrick of the crimes, Peter (MacFarlane) and his fat-guy coalition chased Patrick into James Woods.
Fortunately, Lois' brother finally realized he must return to Brookfield. Much to Patrick's chagrin, Peter decided that was the perfect moment for him to do his impersonation of Jackie Gleason, and he shouted in his brother-in-law's face repeatedly, "pow right in the kisser!" Patrick screamed in terror as Peter's impression triggered the sordid recollections of his mother and Gleason, but Peter was utterly oblivious to the effect his words were having on Pewterschmidt.
[ad_2]