[ad_1]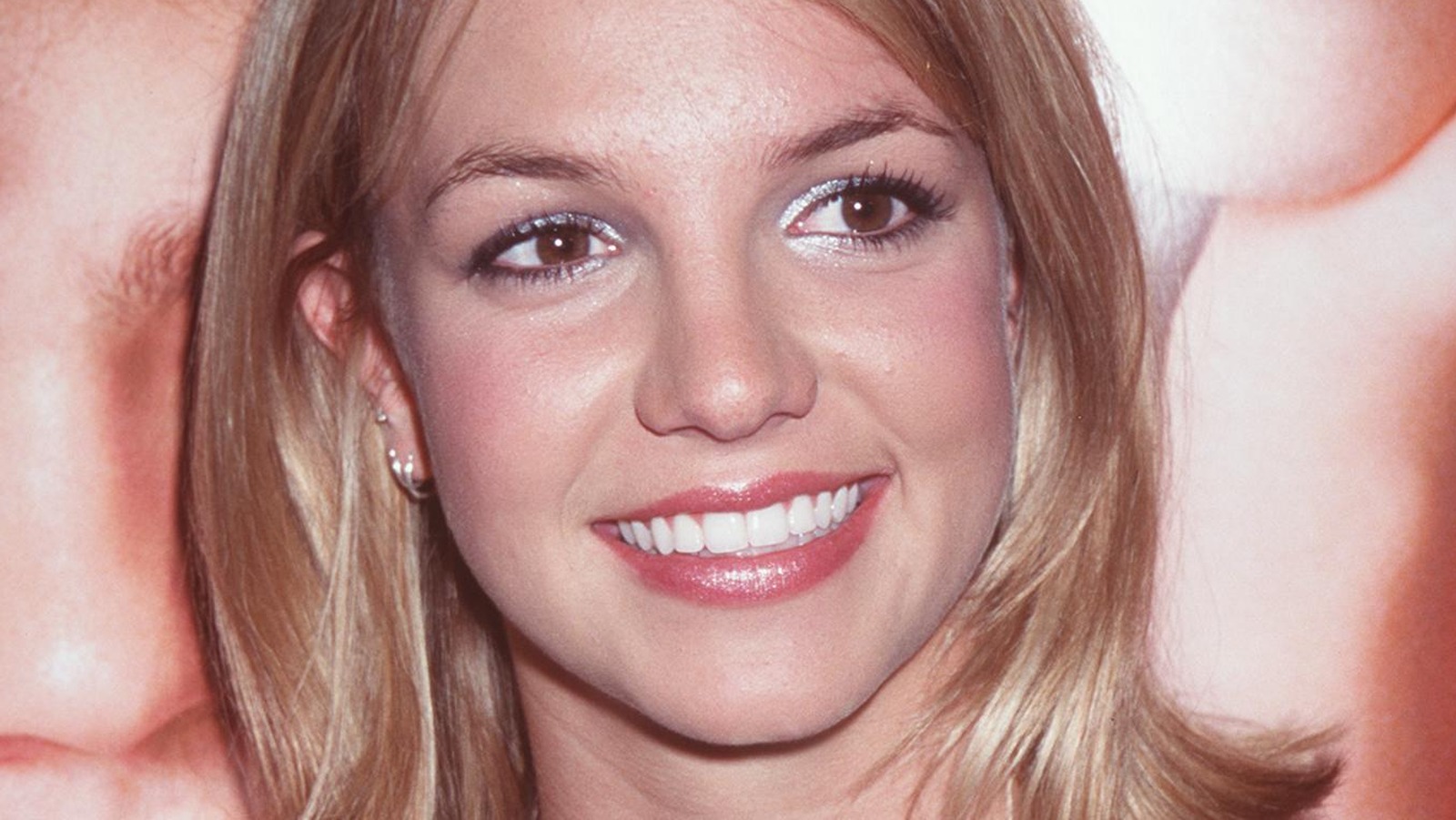 The girl group Britney Spears briefly joined was called Innosense. In addition to Spears and Nikki DeLoach, the original lineup included Amanda Latona, Mandy Ashford, and Danay Ferrer.
In a 1999 interview, Spears recalled successfully auditioning for Innosense. But after speaking to the lawyer who would become her longtime manager, Larry Rudolph, she decided to ditch the group. "You know how girls are," she said. "It was like, forget this." According to Think Progress, Innosense was managed by Lou Pearlman, whom Rudolph had dealt with before. Pearlman created NSYNC and the Backstreet Boys, but in 2016, he died in prison while doing time for running a Ponzi scheme, per Billboard. Pearlman's legal issues were the reason Innosense disbanded after only finding minor success. "The way our group ended was really sad," DeLoach told Complex. During its six-year existence, Innosense did get to tour with Spears and NSYNC, and Spears had a Grammy-night slumber party with the group in 1999. "Britney and I were definitely friends back then," DeLoach told MTV News. "She was always so great and so unaffected by her huge fame — just a sweet, amazing person."
DeLoach married Take 5 member Ryan Goodell and went on to have a successful acting career on television. She notably played the mother of lead character Jenna Hamilton (Ashley Rickards) in the MTV series "Awkward" and told Tinseltown Mom that she only became a Hallmark star after her grandmother begged her to audition for a Hallmark holiday movie.
[ad_2]