[ad_1]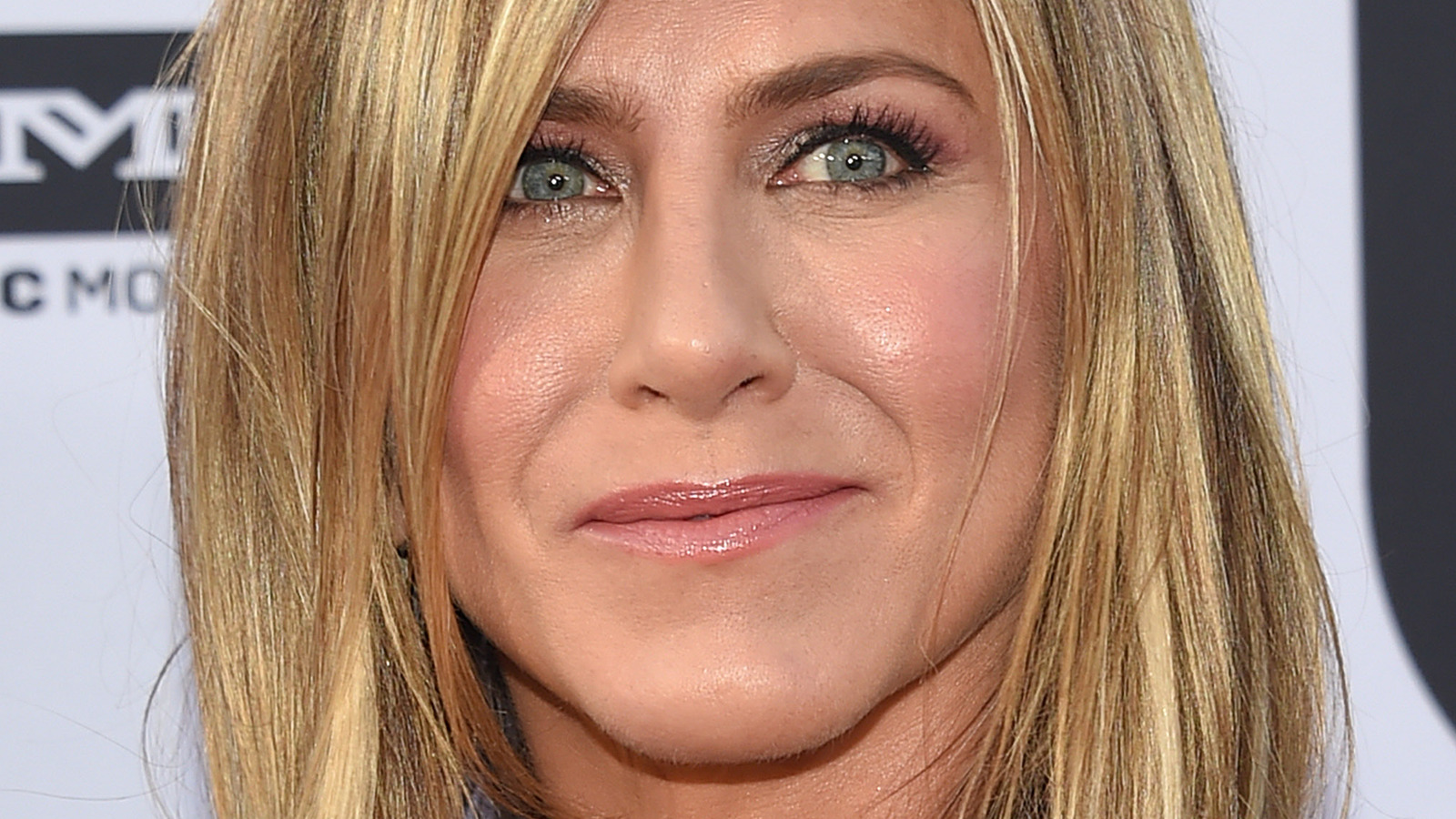 When Brad Pitt and Aniston broke up in 2005, rumors swirled that Pitt left his wife for his "Mr. & Mrs. Smith" co-star Angelina Jolie. "What happened to him after the separation—it's his life now. I've made a conscious effort not to add to the toxicity of this situation," she told Vanity Fair in 2005.
But she did admit that she was distraught at the end of the relationship, around the same time "Friends" ended. Pitt hadn't shown up to the taping, and according to insiders, he had already "emotionally checked out" of the marriage. "That was really painful. It was a family, and I don't do great with families splitting up," she said of leaving "Friends," adding that Pitt had not offered emotional support. "He just wasn't there for me." She also expressed regret about not leaving anything for herself. "I wouldn't give over so much of myself," she said when asked if she would do anything differently. "I love taking care of people, and I definitely put his needs before mine sometimes. Somewhere along the way, you sort of lose yourself."
While Aniston felt hurt and disappointed during the divorce, she doesn't deem the experience as "painful." Speaking with CBS Sunday Morning, she said, "I don't find it painful," Aniston said. "I think it's a narrative that follows you because it's an interesting headline." Although divorce hurts, being the subject of endless tabloid stories seems to have hurt her more.
[ad_2]