[ad_1]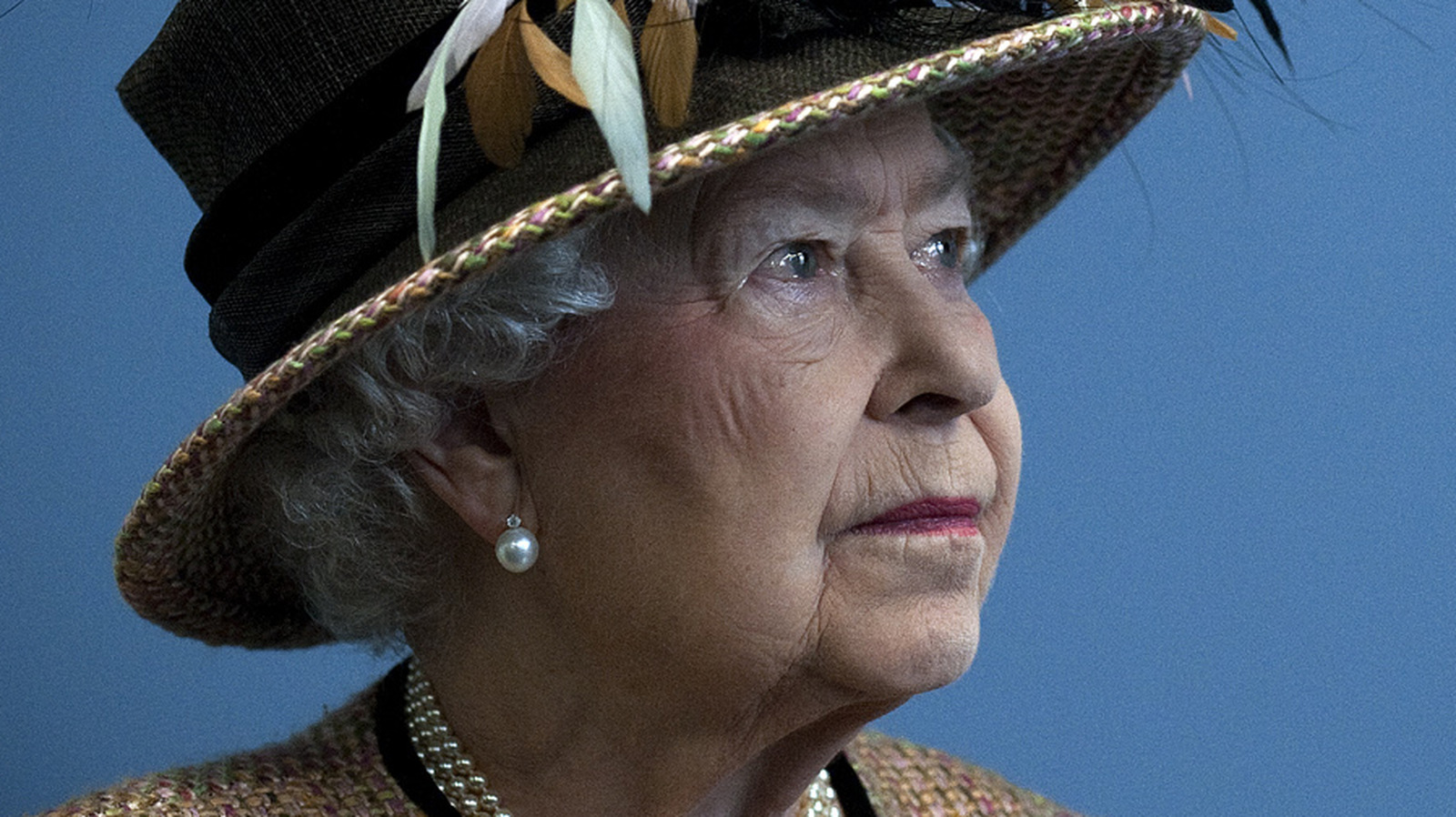 While planning for Queen Elizabeth II's funeral started the day she ascended the throne, it wasn't until 2018 that major meetings about what would happen when the queen died began. As The Times reports, ministers led a "secret Whitehall exercise" in order to "prepare for 10 days of national mourning" in the event of the monarch's death.
Planning included preparing for what they expect will be "unprecedented crowds and travel chaos" as London becomes "'full' for the first time," Politico reports. According to their findings, there was major concern over crowd control. Already, we've seen announcements made about what mourners should do with tributes.
According to The Daily Mail, the queen specifically requested her funeral be held at Westminster Abbey, rather than St. George's Chapel, where the funeral for Prince Philip, the Duke of Edinburgh, was held. Not only can the Abbey accommodate a much larger number of people — 2,000 versus the 800 St. George's can hold — but it is also where Elizabeth got married and was crowned. Queen Elizabeth will be buried at St. George's Chapel with her family and Prince Philip.
The Saturday morning following King Charles III's ascension ceremony, the BBC confirmed that the Queen's funeral would be held at Westminster Abbey on September 19, 2022. It was also announced the day of the funeral would be a national holiday. More details are expected in the coming days.
[ad_2]