[ad_1]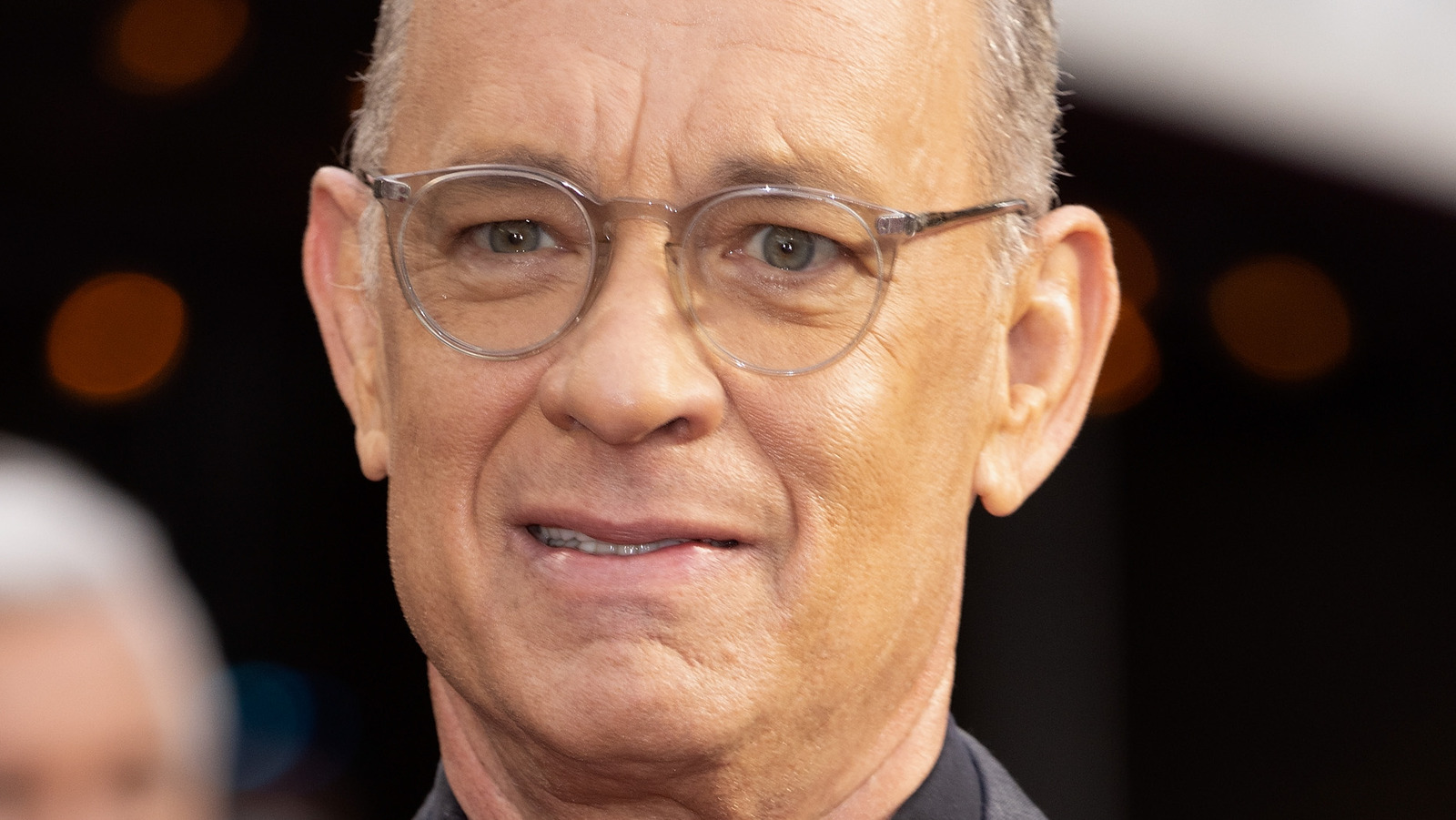 Appearing on the "Happy, Sad, Confused" podcast, Tom Hanks claimed that Peter Capaldi –- now known to all as the Twelfth Doctor -– approached the producers of "Doctor Who" about having Hanks appear as an incarnation of the Doctor. Whether Capaldi's aim was to have Hanks replace him as the next Doctor or perhaps have him guest as another incarnation –- a la John Hurt's War Doctor -– isn't really clear. But, according to Hanks, it would definitely have been the Doctor.
Recent years have seen the producers of "Doctor Who" listening to a growing number of fans and introducing some racial and gender diversity into the lineage of Doctors. Starting directly after Capaldi, Jodie Whittaker became the first female Doctor, and her replacement was recently announced to be Ncuti Gatwa, the first person of color to play the Doctor.
But to Hanks, the main reason he doesn't think he'd be a good Doctor is a bit more straightforward: he isn't British. "Can you imagine the outrage?" Hanks asked host Josh Horowitz. "I'm an American, and I'm gonna go over, and I'm gonna jump in that you know, red telephone box, and you know, and either wear a scarf and whatever it is. I don't think Anthony Quinn could play Zorba the Greek in today's popular judgment, you know. But why? You know why Josh –- cause he's not Greek."
Of course, as any true Whovian will tell you, the telephone box –- aka the TARDIS -– isn't red. It's blue. Maybe it's for the best that producers passed on Capaldi's idea.
[ad_2]