[ad_1]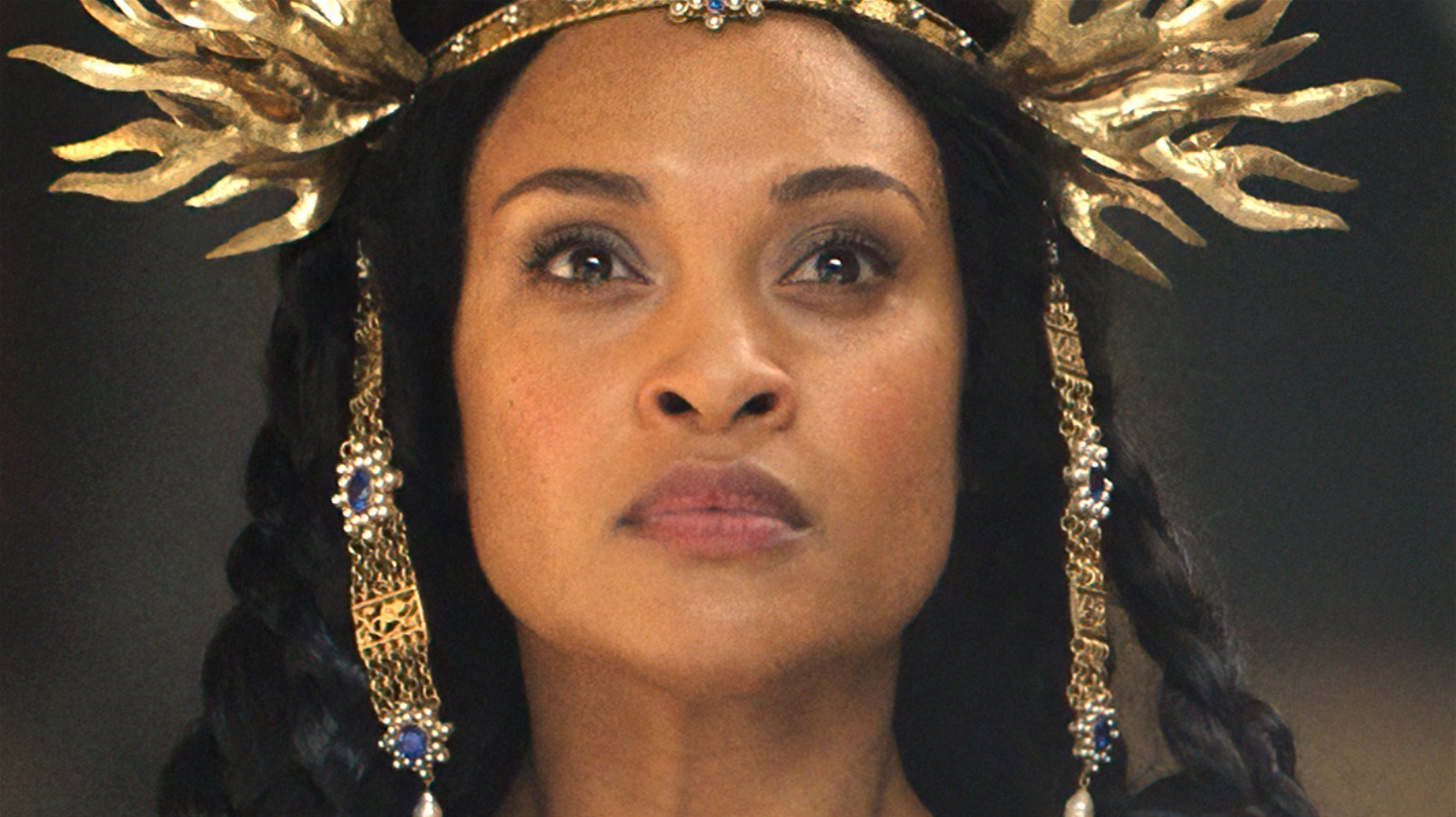 Getting killed off on "Arrow" was a temporary setback for Addai-Robinson, as later that year she was cast in the USA series "Shooter." It's based on the 2007 film "Shooter," which is based on the 1993 novel "Point of Impact." The story follows a retired Marine sniper, Bob Lee Swagger, who gets dragged back into action to stop a plot to assassinate the president. Addai-Robinson had a lead role as Nadine Memphis, an FBI agent investigating Swagger.
For Addai-Robinson, the role was a bit of a departure from her usual fare. "I think people might know me from other projects that have been a little more physically involved," she told Collider in 2017. "You know, sort of tough, with a sword, with a gun, you know, whatever it is. So, 'Shooter' sort of allowed for a little bit more of that typical FBI agent, running down the street chasing the bad guy."
The series ran for three seasons, from 2016 to 2018. Addai-Robinson continued appearing on television afterward, in TV series like "Chicago Med" and "Power." Her role on "Rings of Power" is yet another departure, being that it's her first fantasy series, so it will be interesting to see where her career goes next.
[ad_2]