[ad_1]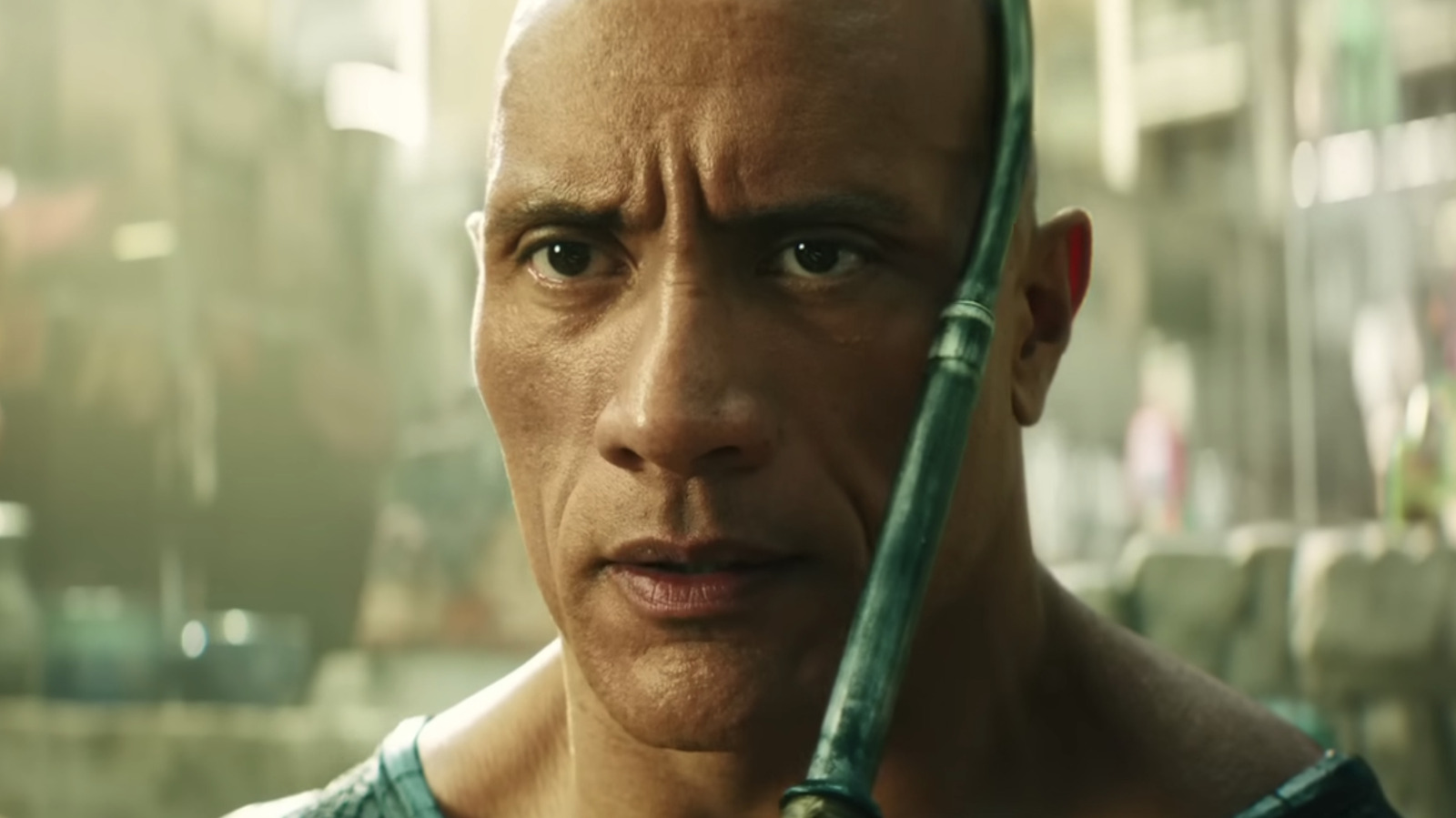 We get a much better look at some of the "Black Adam" supporting characters in the second trailer, including Atom Smasher (Noah Centineo), Hawkman (Aldis Hodge), Dr. Fate (Pierce Brosnan), and Cyclone (Quintessa Swindell). The spotlight is still very much on Black Adam, and it's evident Dwayne Johnson has poured every ounce of his soul into this film.
Those villain rumors finally proved true in the second trailer for "Black Adam," as Marwan Kenzari made a brief debut as Sabbac — the antithesis of DC characters like Shazam. The villain yells out "Sabaac," gaining powers from Satan, Aym, Belial, Beelzebub, Asmodeus, and Crateis. Black Adam might seem like a villain in his own right, but one clear threat stands out in this trailer.
The second trailer for "Black Adam" promises a good time at the movies; we're just hoping it's every bit of perfection as Johnson has suggested it will be over the last several years. Only a month and a half to go before we find out if this is the movie that will save the DCEU or put the final nail in its coffin.
[ad_2]