[ad_1]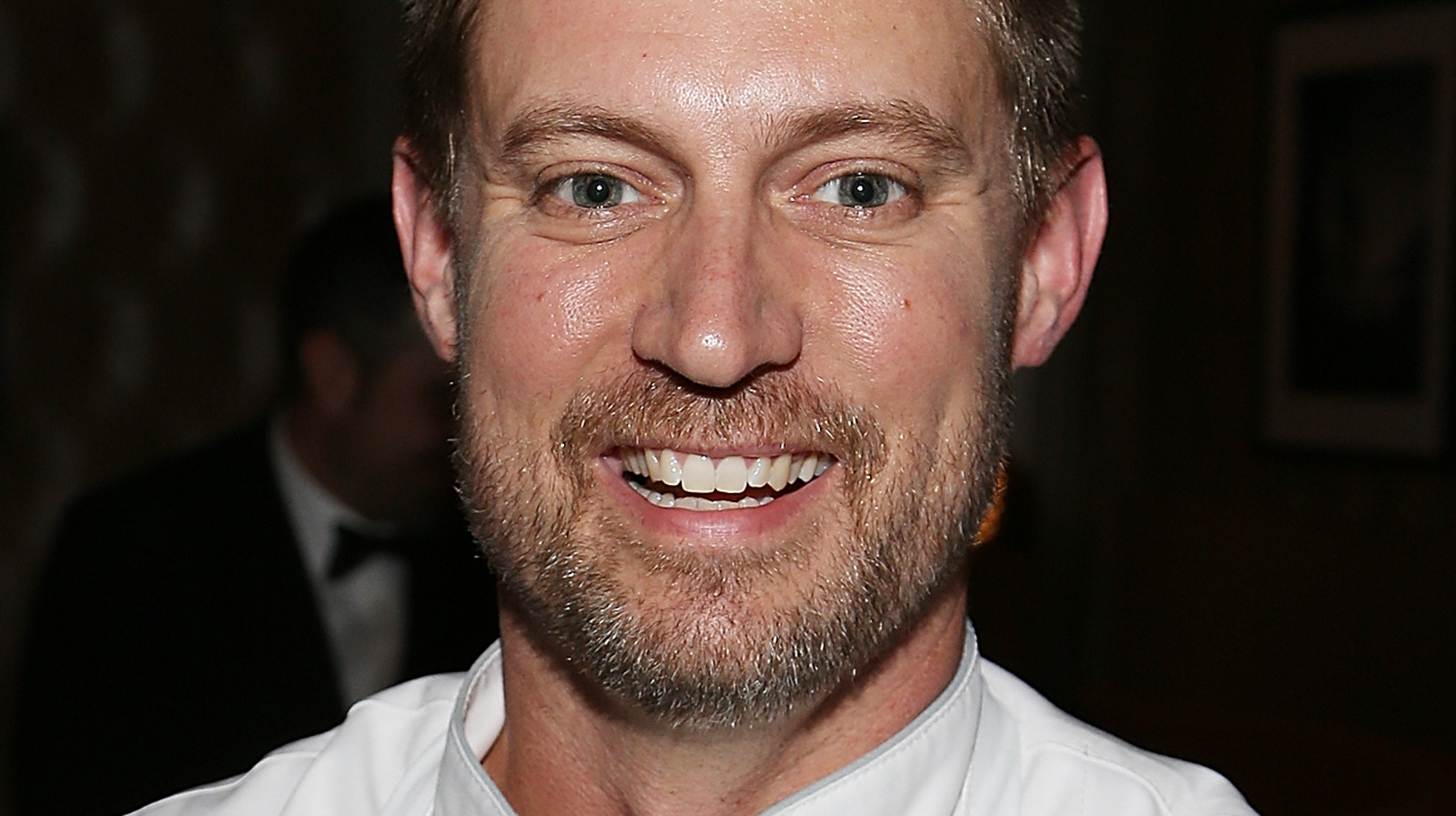 With culinary school, cooking competitions, and several years of restaurant experience under his belt, we don't think it would be wrong to assume that Bryan Voltaggio knows how to pull off a successful Thanksgiving meal. However, that wasn't always the case. When the chef was just 16 years old and working at a Holiday Inn in his hometown of Frederick, Maryland, he accidentally committed a major blunder in the kitchen that, to this day, is still the worst cooking disaster he's ever had.
"It was my job to load the turkeys the night before for Thanksgiving," Voltaggio explained to Food Network. "There's called an Alto Shaam, it's a slow cooker that cooks overnight. I put in all the turkeys for the next day and I forgot to hit the hold setting. Came in the next day and all the turkeys basically were rotten." While the mishap didn't get the restaurateur fired, he told Esquire it was the "biggest lesson in the kitchen. Ever."
In the years since it appears that Voltaggio has perfected the main course of his Turkey day feast — which, by the way, mayonnaise is his secret ingredient for (via the Cooking Channel). As for side dishes, Voltaggio explained to The Baltimore Sun that he uses a custard base in his stuffing. When it comes to dessert, he enjoys something simple, such as apple cobbler and vanilla ice cream, to cap off his meal.
[ad_2]