[ad_1]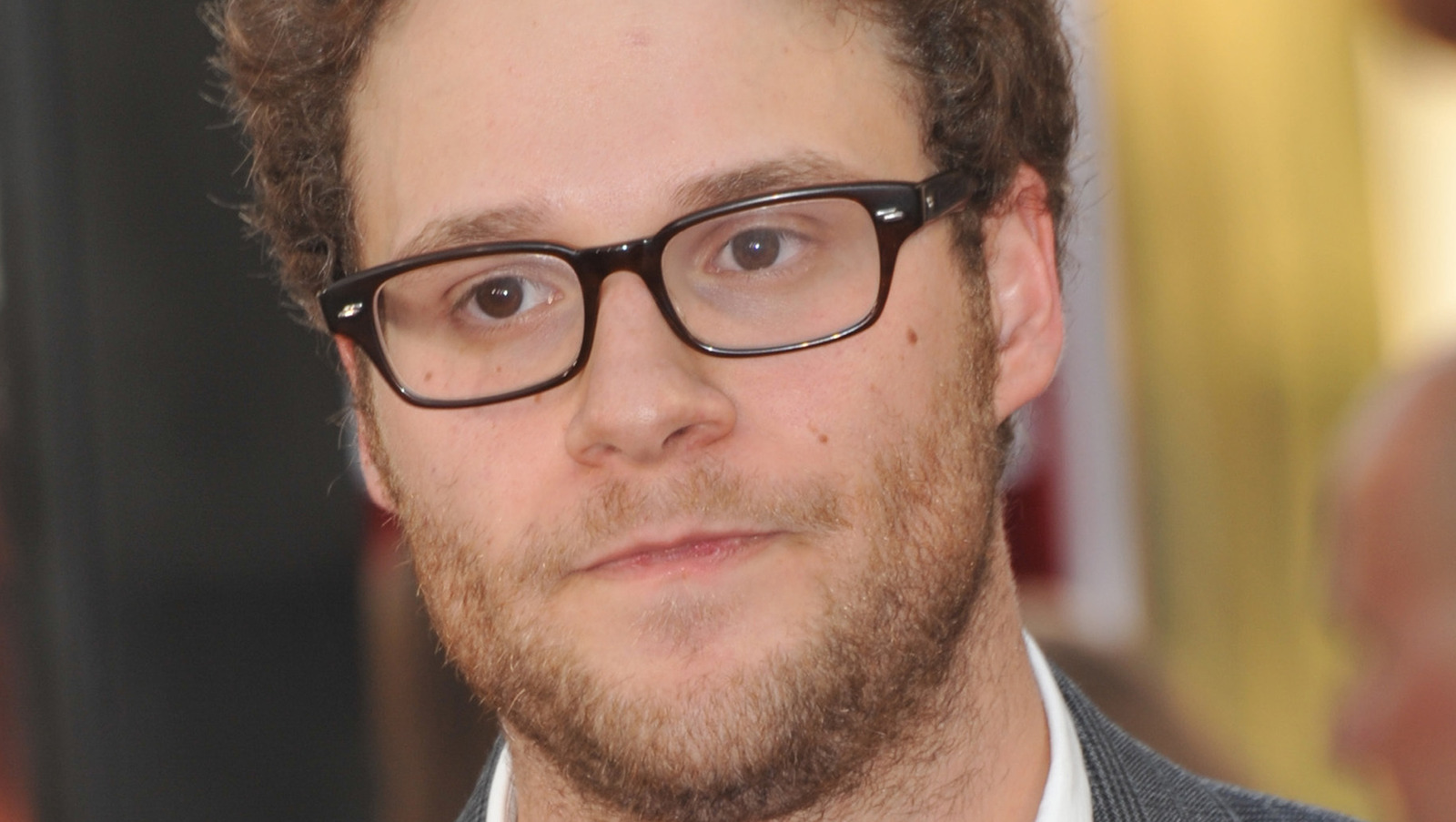 Seth Rogen's tweet may have been prompted by Justin Bieber's early 2014 behavior, but according to the comedian, the egging and DUI incidents were merely the final straw. 
In a conversation on "The Howard Stern Show," Rogen explained that his irritation with Bieber began when the two were backstage at a German talk show, years prior. "Someone literally came to the door and was like, 'Justin Bieber wants to meet you,'" he recounted. Rogen obliged — but it's safe to say the actual interaction was far from what he'd expected. "I went outside to meet him, and he was acting like I asked to meet him!" he laughed, still taken aback by the exchange. That said, the "Superbad" writer joked that he was willing to let it slide, pointing out that while he didn't love the attitude, Bieber was young. However, two years later, he had another run-in with the "Baby" crooner. "I talked for him for, like, five minutes … and I started thinking, like, f*** this kid," he recounted. 
In a surprisingly wholesome twist, Bieber himself addressed the tension via Twitter — and even offered an apology to his detractor. "Sorry I didnt bow down when I asked 2 meet u was probably a bit shy and didn't want to be over the top but still. love ur movies," he wrote. 


[ad_2]