[ad_1]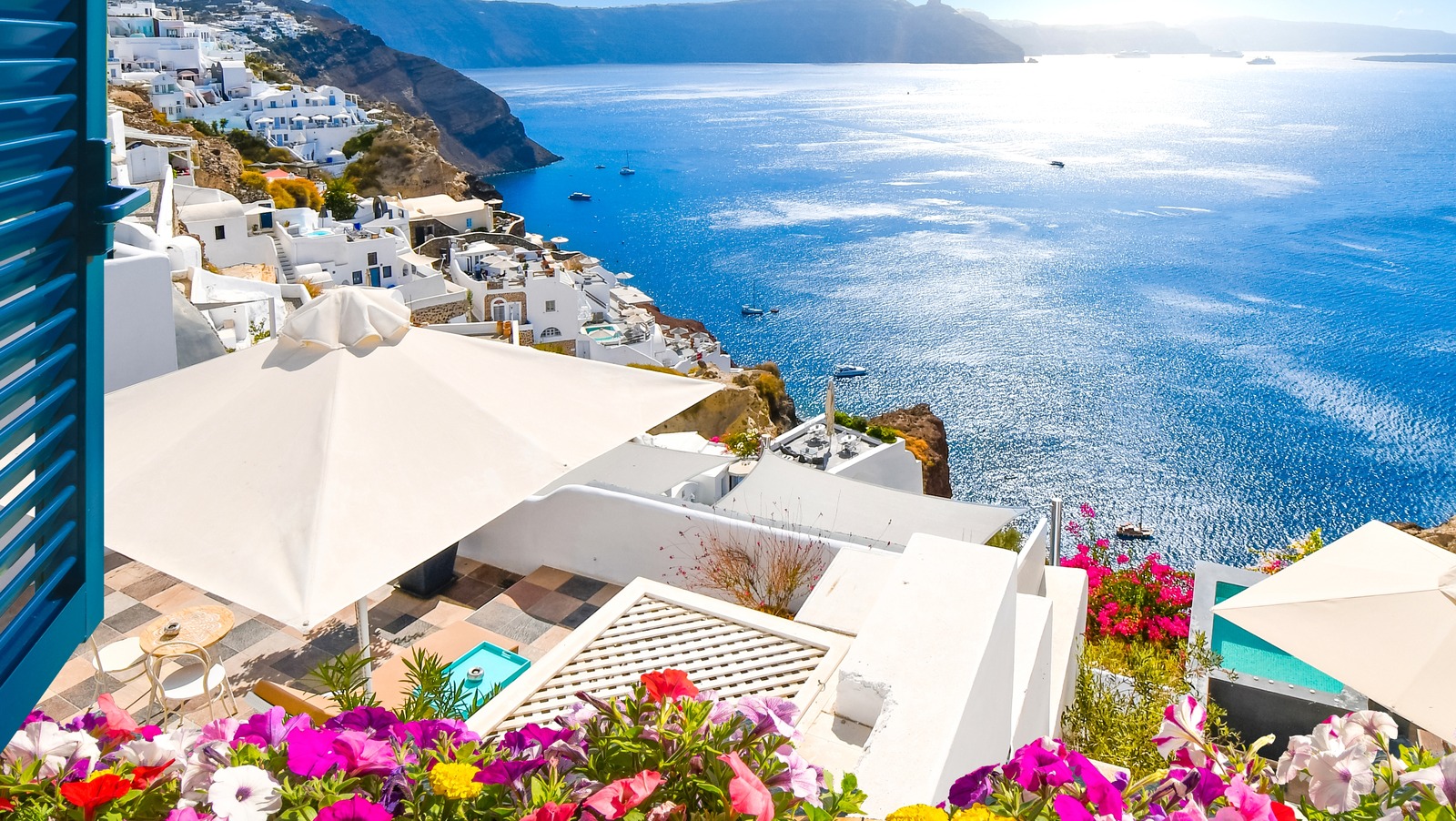 Given that there is a seemingly infinite amount of coastline in Greece, let's start with some hidden gems we found on the mainland. First up we have we have Agiokampos beach in Thessaly. This destination is perfect for those looking to pair a little bit of earthly green, with their ocean blue. As 1001 Beach notes, Agiokampos is an ideal stop for those looking to explore the ocean in other ways as there is an abundance of water sports equipment available right on the beach, and also for those looking to safely camp.
Next up is Chiliadou beach in Evia. Technically located on an island, this beach is connected to mainland Greece by a bridge and is a short two-and-a-half-hour ride from the country's capital, Athens. This beautiful beach is perfect for those looking to unwind with a great beach read for summer. However, consider yourself warned, this beach is nudist-friendly, according to Evia Fox House.
Lastly, we have Egkremnoi beach in Lefkada, another beach connected to the mainland by a bridge, and is considered the little sister of the famous (and more crowded) Porto Katsiki, but with all the blue beauty. Like most beaches in this part of the world, Greek Reporter describes Egkremnoi as a beach lover's dream.
[ad_2]